8.31.10
It was early Saturday morning. A time when normal teenagers are not supposed to be awake let alone get ready for their seniors pictures. Samantha arrived at the studio with all her outfits neatly hanging and even had all her accessories accompany them. It is so exciting so see my clients getting geared up for what I commonly refer to as the "best day ever!"
We discussed the direction of the shoot and low and behold, we had rain in the forecast. We headed to our locations and everything went sassy fierce as usual then at the end of the session, someone turned on the sprinklers and out came the rain. Samantha rocked it like it was no one's business. Rain or shine, she was amazing, confident, and just all around up for anything. I love clients who are a little daring.
Thank you so much Samantha for bringing it so early in the morning and especially despite the weather. There could have been a monsoon out there and you would have rocked it just the same.
Here are a few of my favorite images of her session: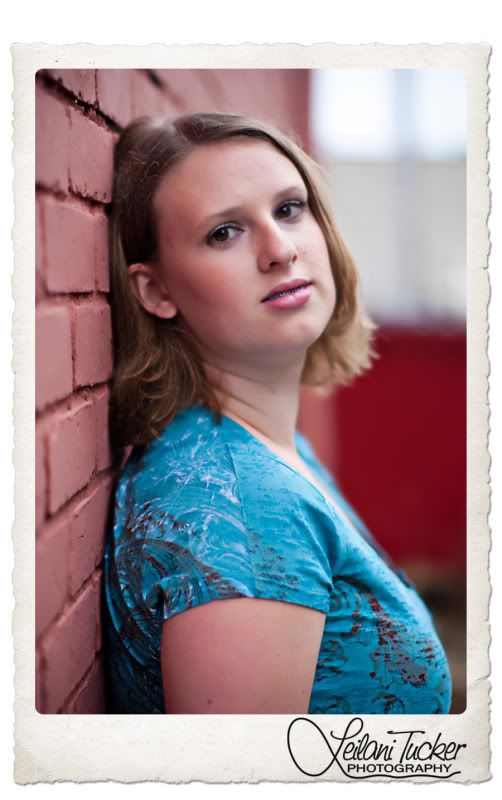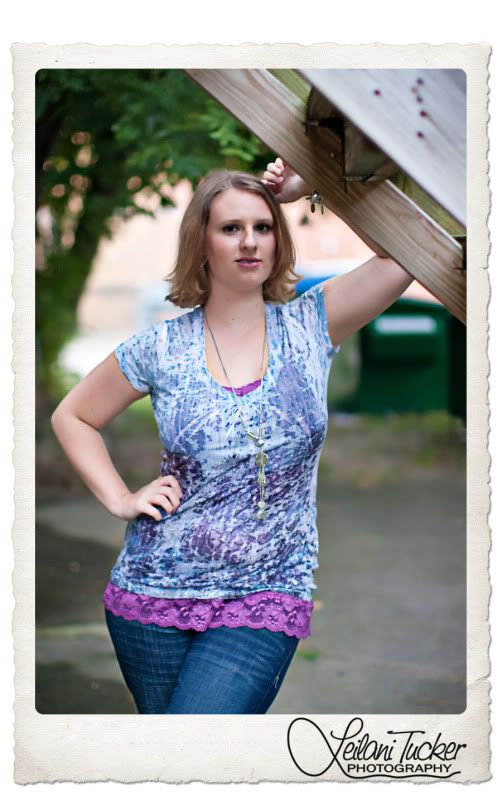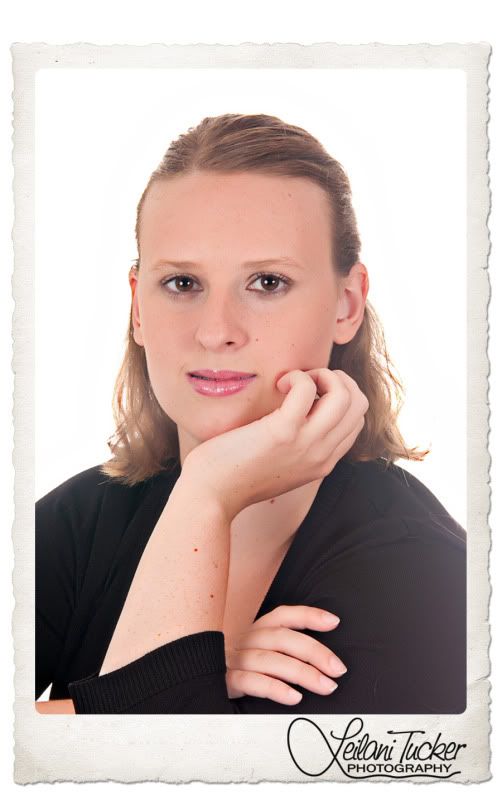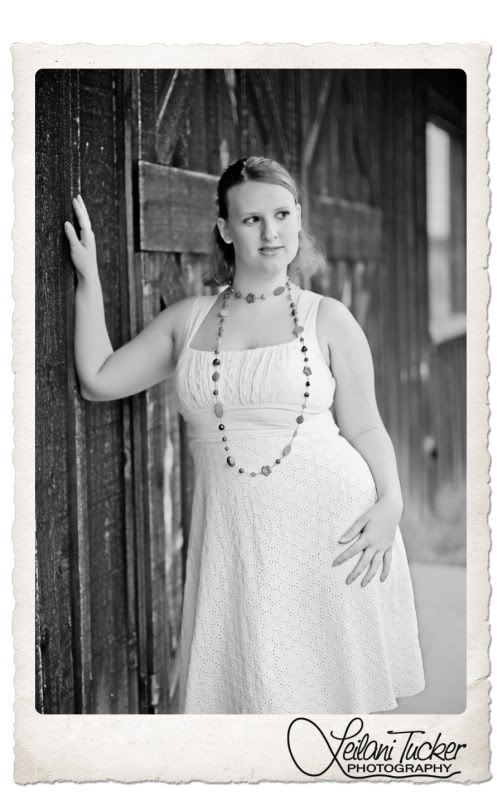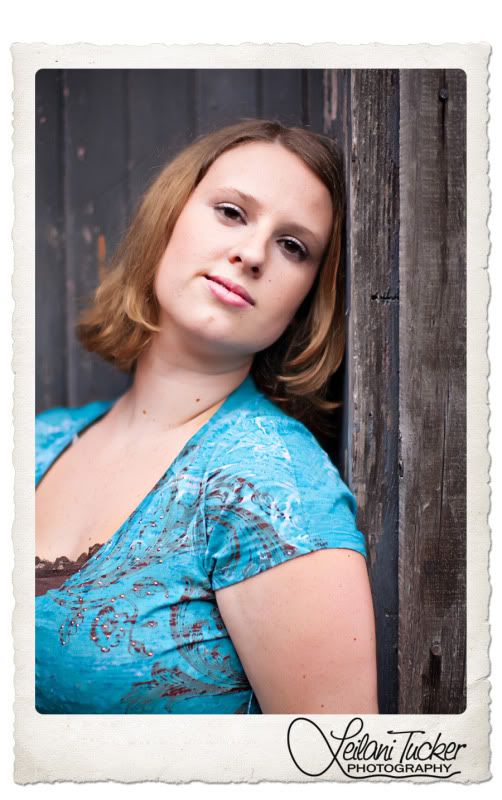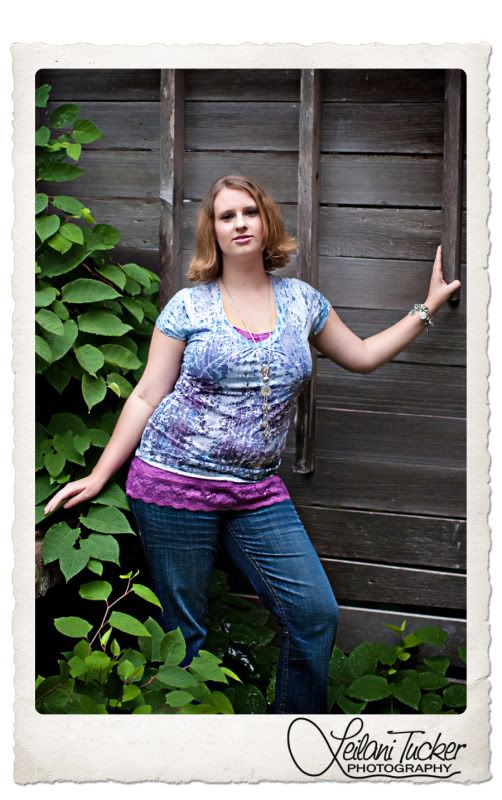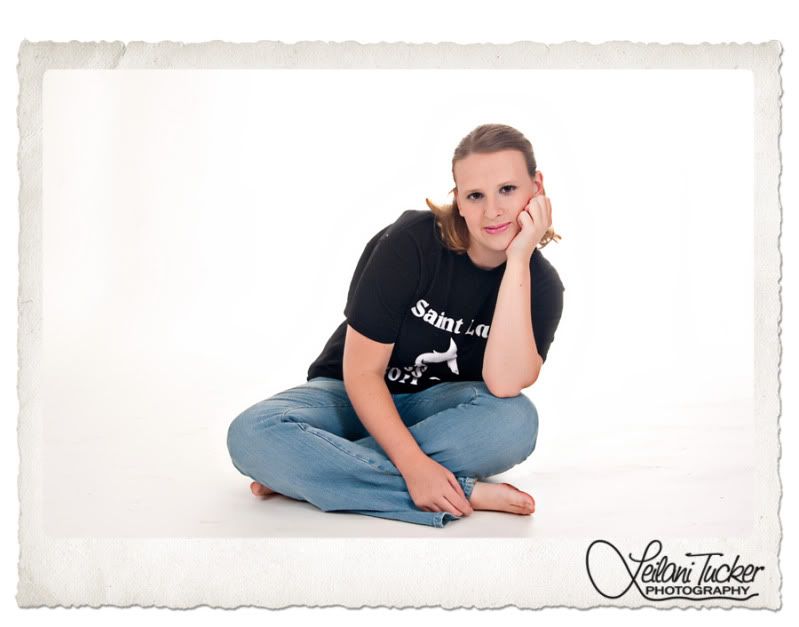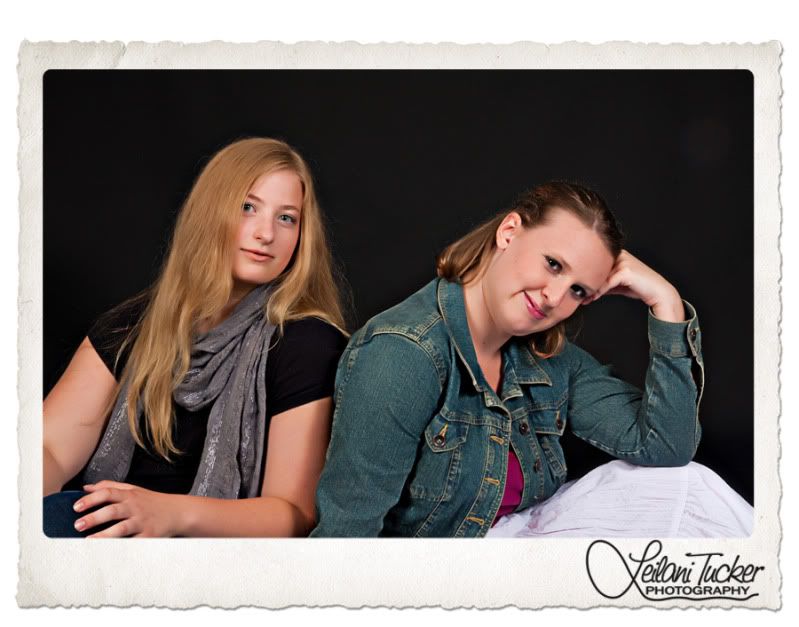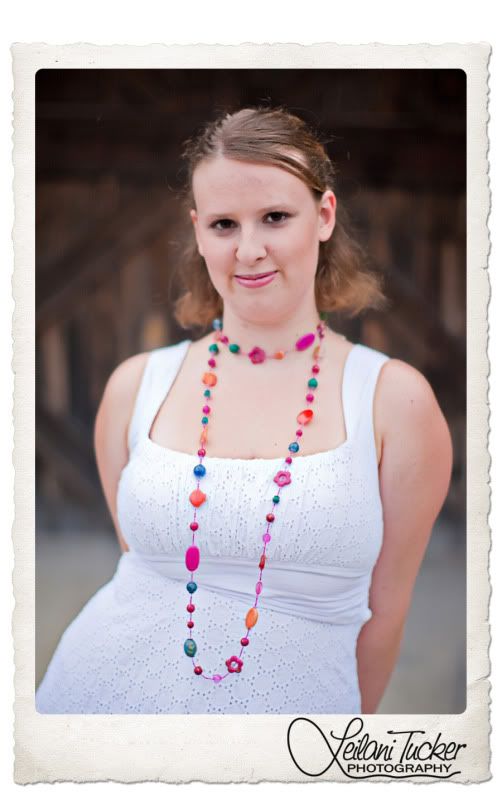 To see more of Samantha's session,
click here to check out the slideshow
.