6.29.10
I collect things. Many things. I collect postcards, stickers, patches, ticket stubs and all kinds of other stuff. I don't really do much with them or have a special way to display them, instead I just keep them in a drawer. That's my special place for them.
According to Todd, I'm a hoarder. But between you and me, I think he's watching too much
A & E
. Because I collect all these things, I thought it would be fun to try design my own postcard. I really didn't know the reason why I chose this image, but to me it screamed postcard. So here's my first attempt.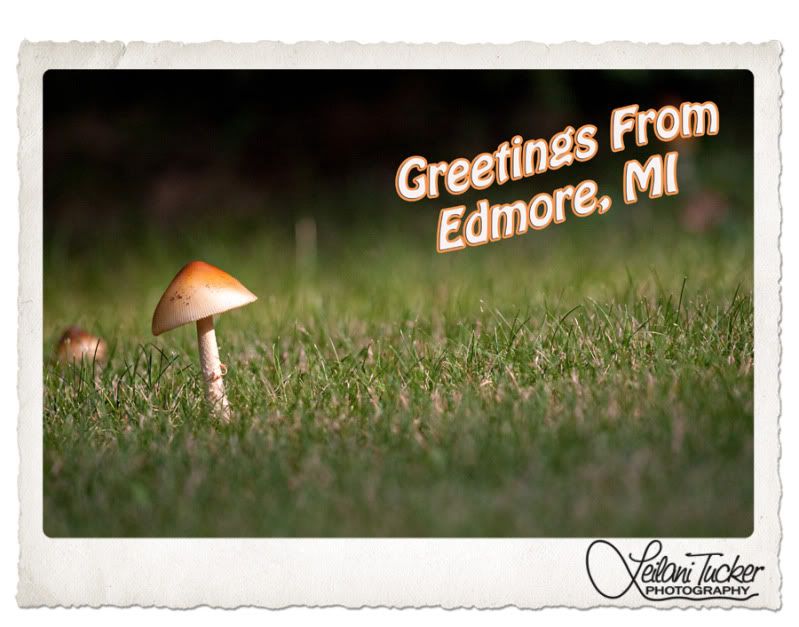 Happy Tuesday!
~Leilani