3.31.10
I am so passionate about a lot of things but food is definitely something I am so passionate about it's scary. I am seriously amazed that I don't weigh 400 pounds by now. I love to eat, describe, look, and especially talk about food. Now you mix all these things with my passion for photography....and I'm overwhelmed!
Morning Lori
is a beautiful diner that is all about their "from scratch" home style cooking. I have had the privilege of eating there several times and every time I'm amazed. I love the atmosphere, the service, and especially the food. If you are in the mood for some good home cooking, I suggest checking out
Morning Lori's
located in Stanton.
A word of caution....some of these photos are mouth watering delicious....it was the hardest photo shoot I have done to date. I had to dig deep into my will power not to sample the dishes while taking pictures. I think I need an award or something...
Here is
Morning Lori's
address and location:
101 Main Street
Stanton, MI 48888
Phone:989-831-4808
Mon - Wed:
6:00 am - 3:00 pm
Thurs - Sat:
6:00 am - 8:00 pm
Sun:
7:00 am - 3:00 pm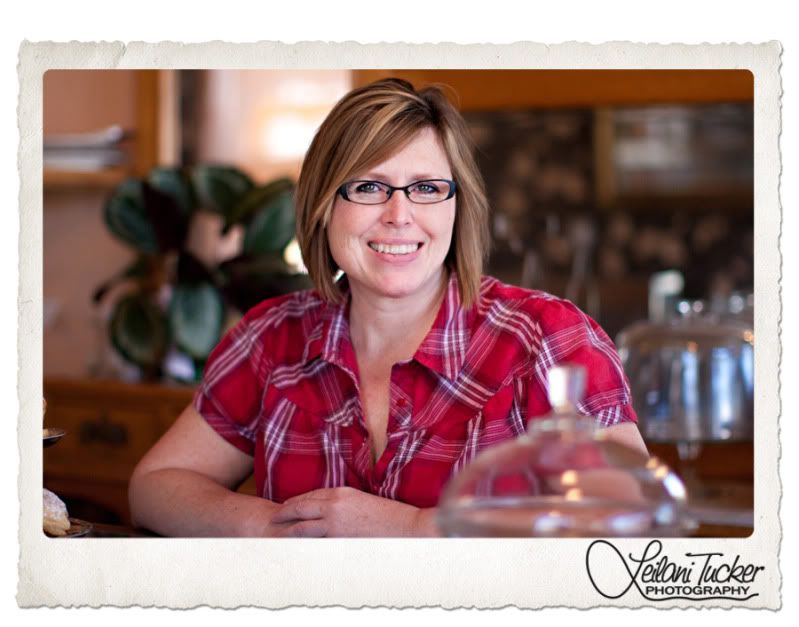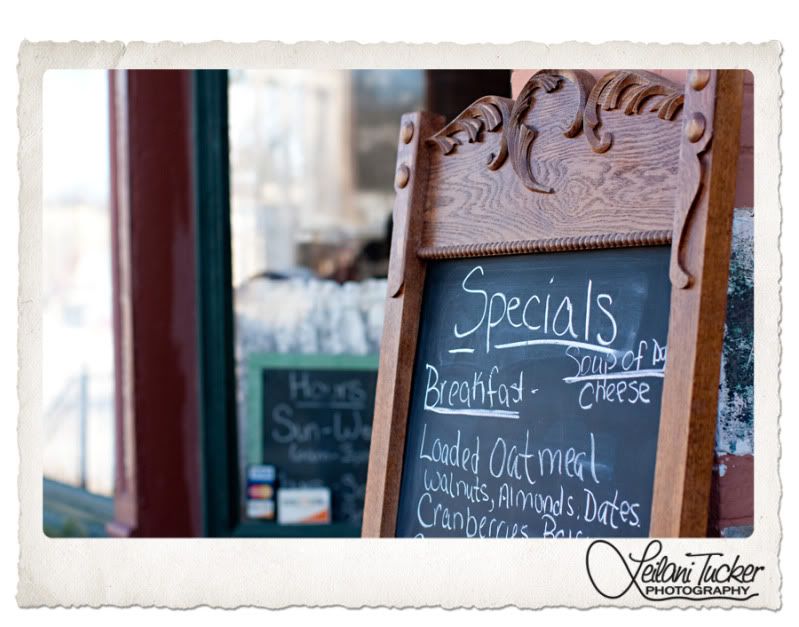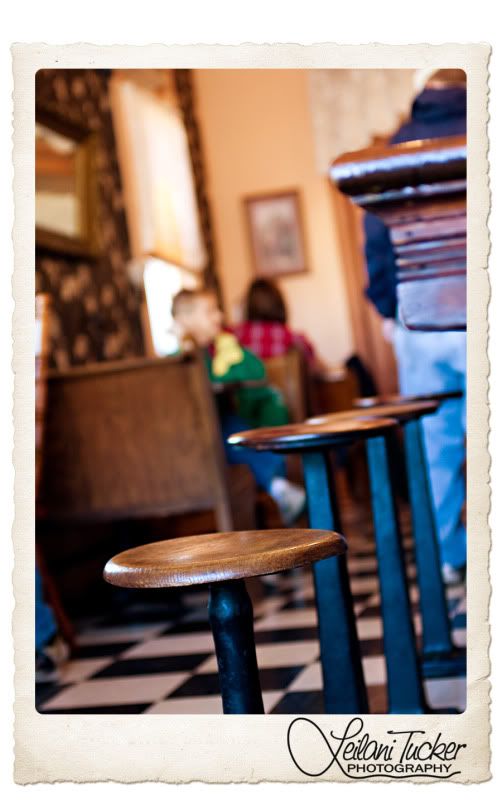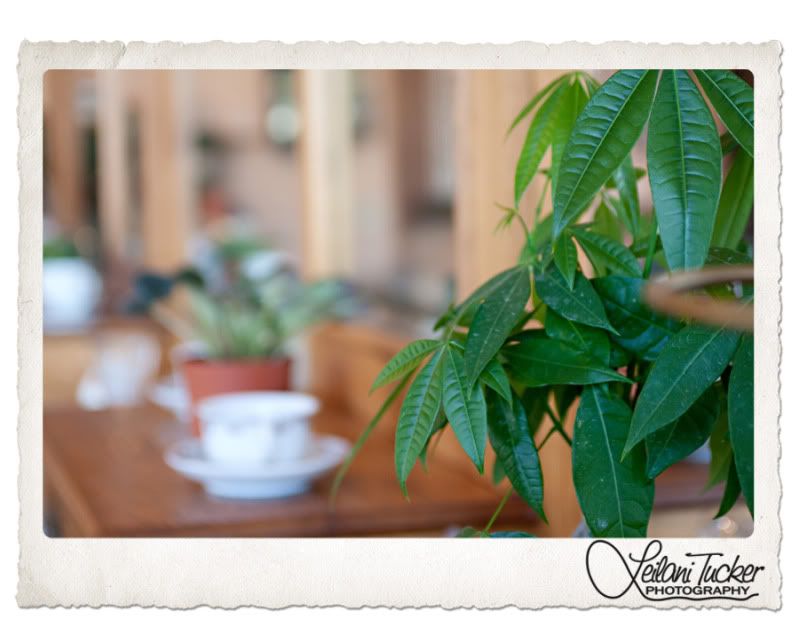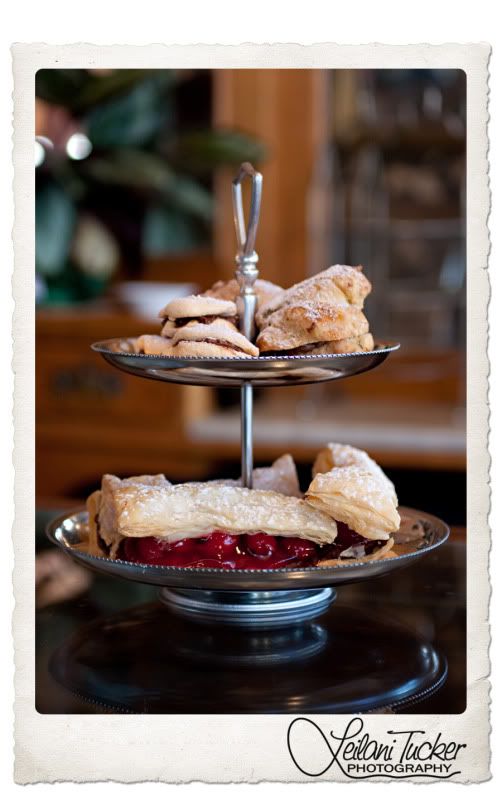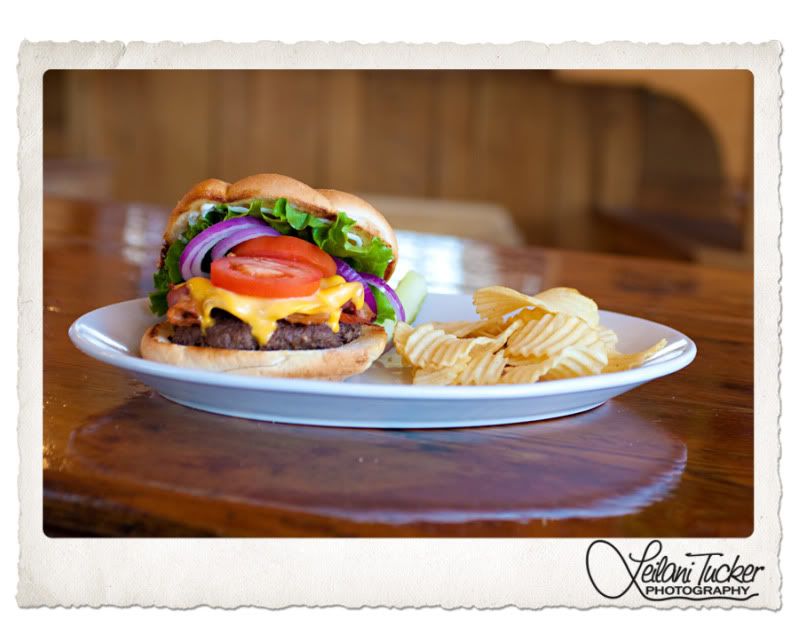 And because every business woman needs a good picture of herself...