2.2.10
I love it! I flat out love Groundhog's Day. I have never been to Punxatawney, PA but mark my words, one of these years I will be there. I think it dates back to the movie Groundhog's Day with Bill Murray. There is something about his sarcastic humor that intrigues me. Not only that, but I used to watch that movie every night when I went to bed for almost a year straight. I could recite the entire movie and all of the songs verbatim--that's how much I love that movie.
So even though good ol' Phil, the Seer of Seers, Prognosticator of all Prognosticators, did see his shadow and we do have to face six more weeks of winter, I will sit a daydream what it would be like being front row at Gobbler's Knob with my camera seeing Phil with my own eyes. One of these years....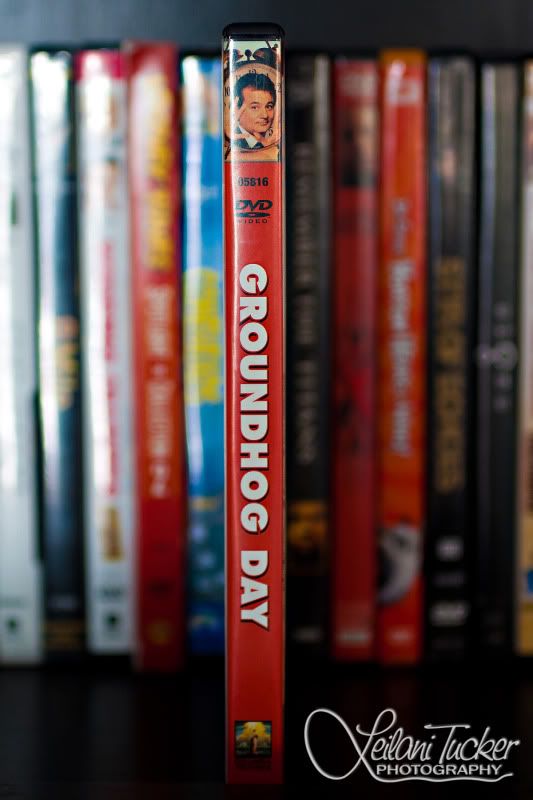 Happy Groundhog's Day everyone! Enjoy!
~Leilani