12.23.10
I just about burst at the seams. Literally. Perhaps it was more like being blind sighted. No I think it has to do with being overwhelmed because my wildest dreams came true and Christmas came early for this Chickie.
First up, I can't believe I received the most awesomest coffee mug in the entire universe. I know once people see me drinking out of this mug they are going to be in awe. More like being hypnotized by its beauty and I'll have the ability to make them cluck like chickens every time someone claps their hands. Yes this mug has such powers. Thank you, thank you, thank you :)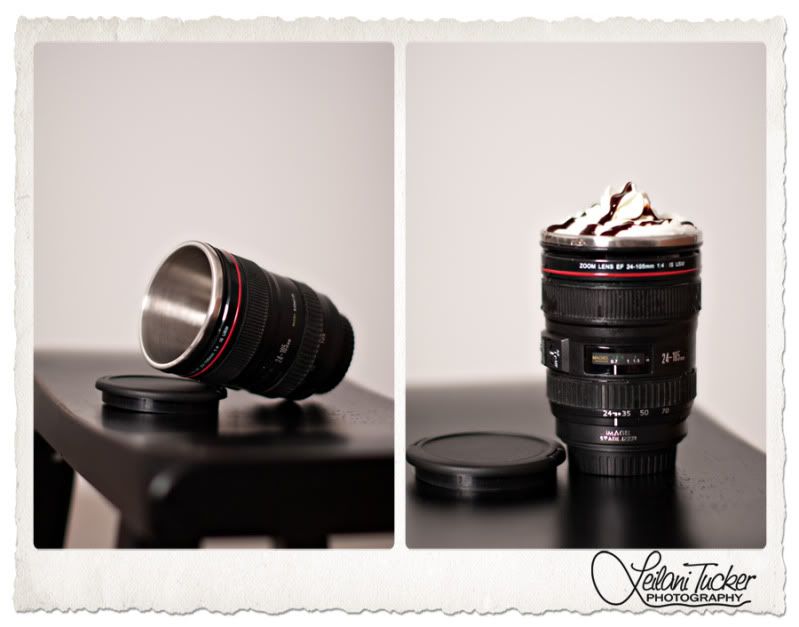 There it was. Sitting on my desk nicely wrapped. I shake it first trying to guess….then I gave up and quickly shred the paper like it was confetti. Then my jaw dropped to the floor and I let out the loudest laugh that would frighten a child and make it cry (unfortunately I speak from experience—several times). Anyway, my Cake-in-a-Cup kit is so awesome. I can't wait to start baking.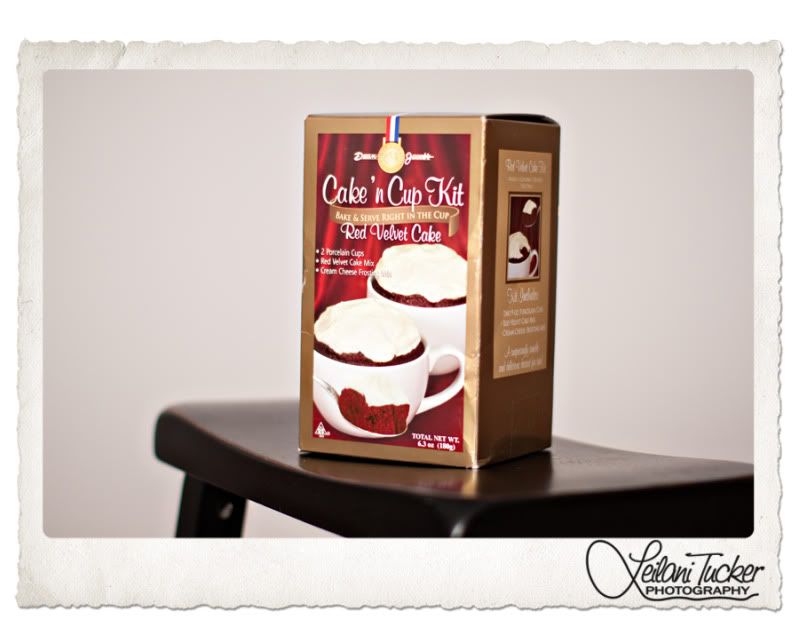 Then, things got crazy. It was an early Christmas gift from Haylie because we just don't have patience for waiting for Christmas. We each opened one single present and I could not believe my eyes. Haylie picked me out a Snuggie. Not just any Snuggie, a DESIGNER Snuggie. A blanket with sleeves AND pockets deck out with clouds is right up my alley!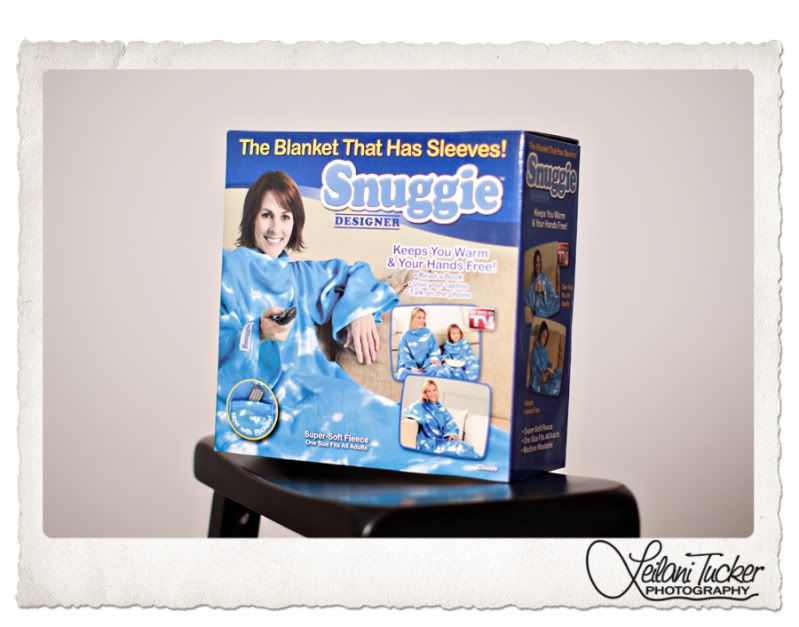 Like I said folks….it's a Christmas Miracle :)
.
.