12.10.10
I love, love, love photographing families who have visions. When Tracy contacted me regarding their session, she had some of the coolest ideas she wanted to incorporate. I of course was excited and nervous because I wanted to make sure I wouldn't disappoint.
We loaded up Cleo, the new amazing couch, and headed to the big city of Greenville. The session was such a blast, despite the cold, and everybody looked incredible.
This session was so much fun in more ways than one. For starters, Tracy even
requested to use Cleo
during their shoot. Uhm hello....Cleo. Need I say more? Then Tracy had a really cute saucy idea with her husband. Then to top it all off, Tracy allowed me to bring along a friend to capture some
behind the scenes
of their session.
Thank you so much Tracy for allowing me to document your family. I loved your session and I can't wait to see what you come up with next year! :)
Here are some of my favorites: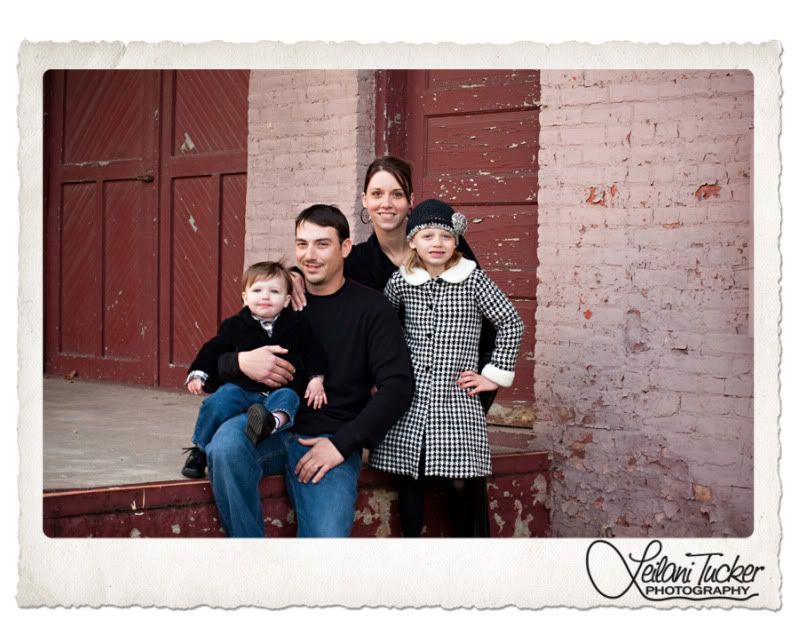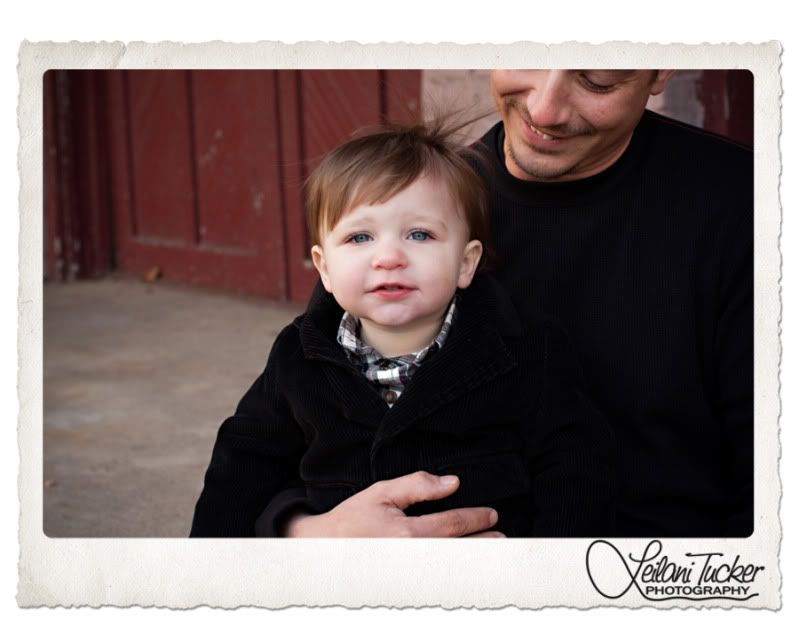 How adorable are these two!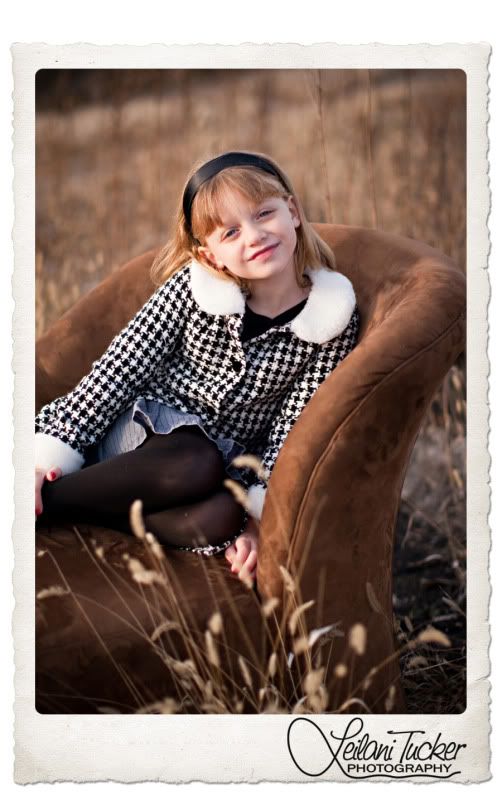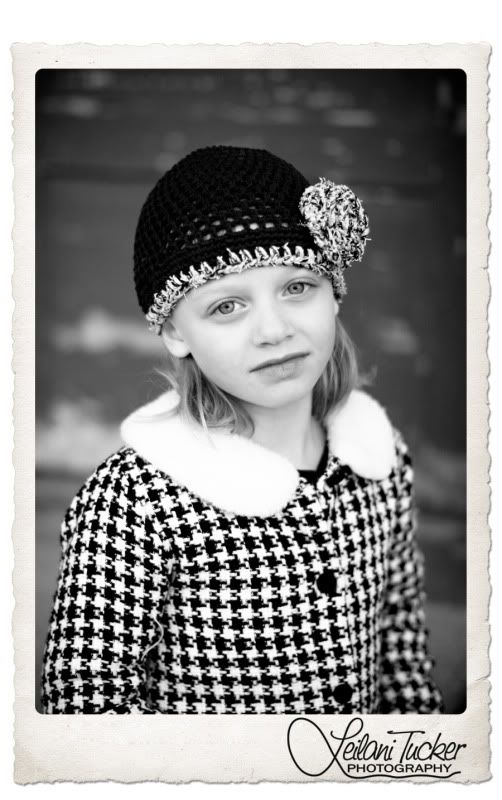 Saucy! Love it :)