12.21.10
We are officially in Christmas week and what better time to post a Christmas session. Caleb and Henry are the cutest cousins and having them together at the studio was pretty interesting. Some may even say it was like a circus ;)
We all worked together to get some adorable smiles and of course everything came together at the end. With two babies (1 year and 6 months) they fed off each other emotions. If Caleb was crying, Henry was smiling and vise versa. It was a tricky combination, but we managed to crack the code.
Here are a few of my favorite images of their session:
Fist up is Henry. You may remember him from
his previous session
.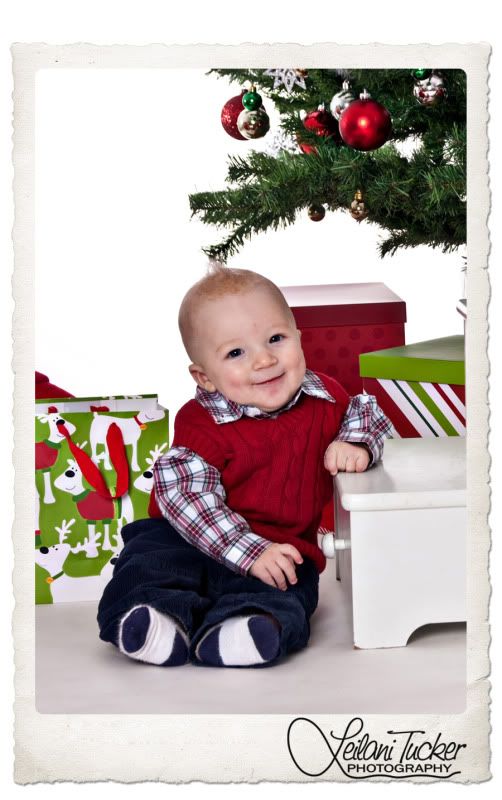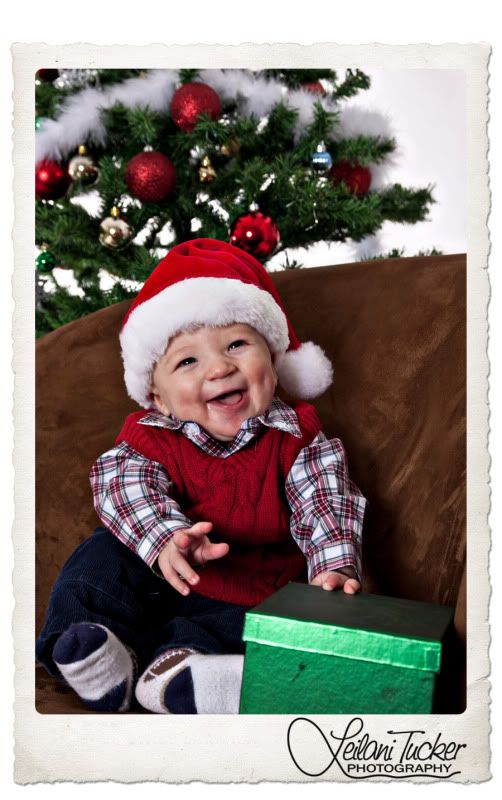 Here's the adorable Caleb. Their Grandma made homemade stockings for the both of them! They turned out great :)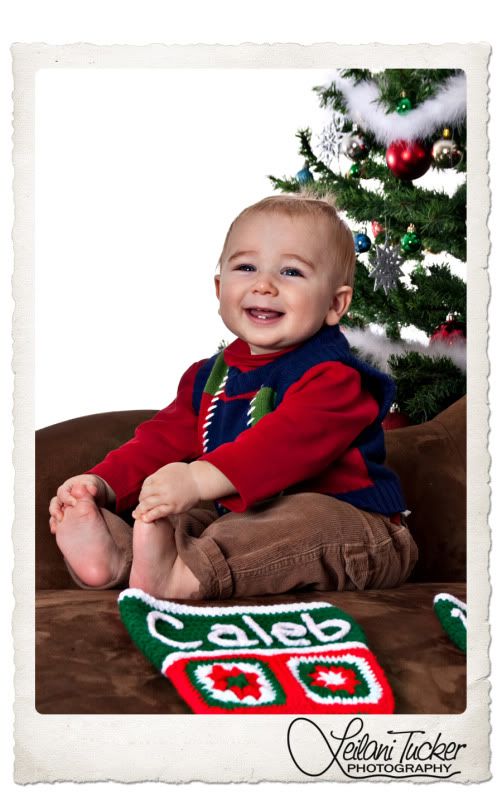 And this is where things got hilarious. Both Caleb and Henry were getting a little pictured out and here's a behind the scenes picture trying to bring them back. I still laugh out loud every time I see this :)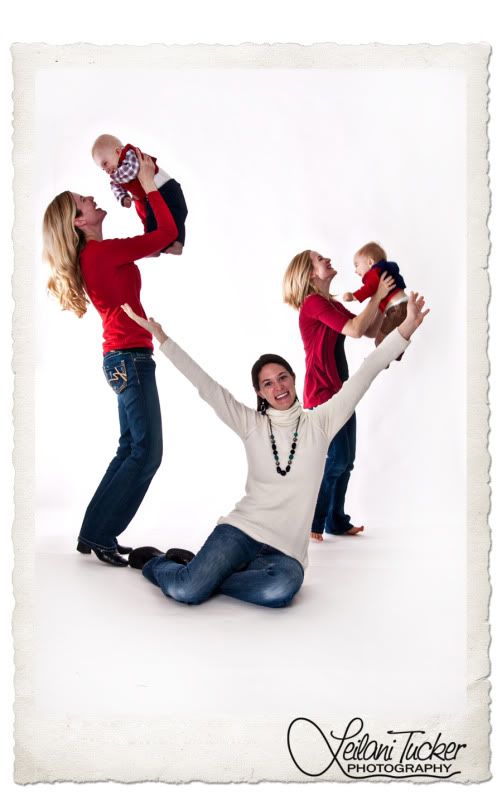 But it worked and the rest of the session was smooth sailing.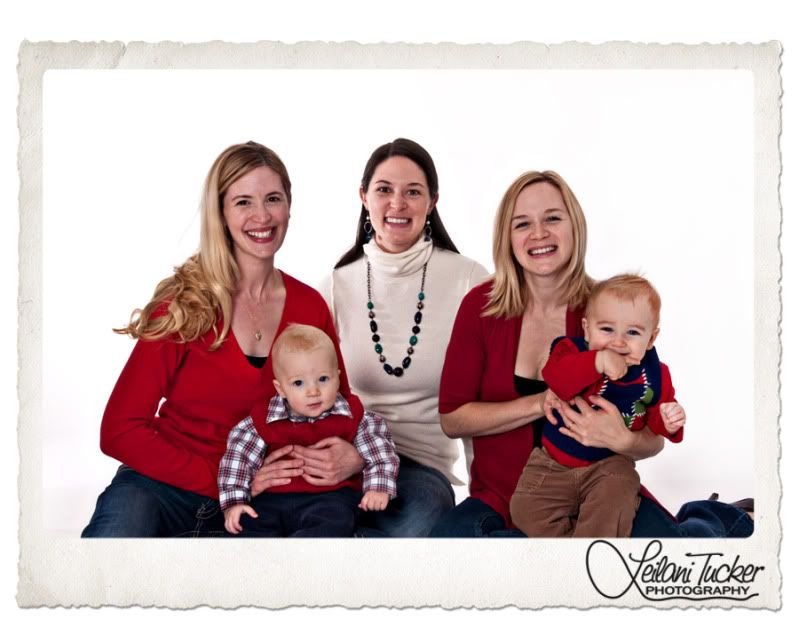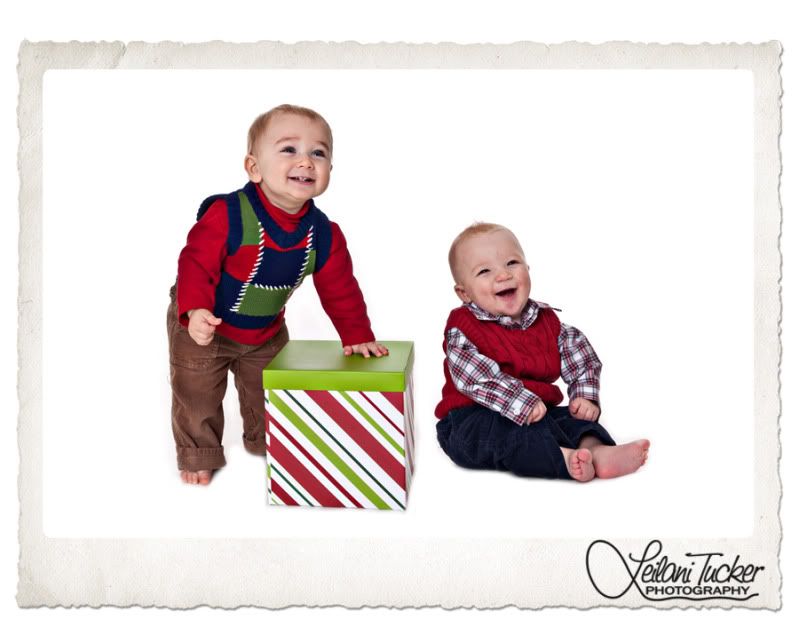 And I'll end with one of my favorites images of the year!!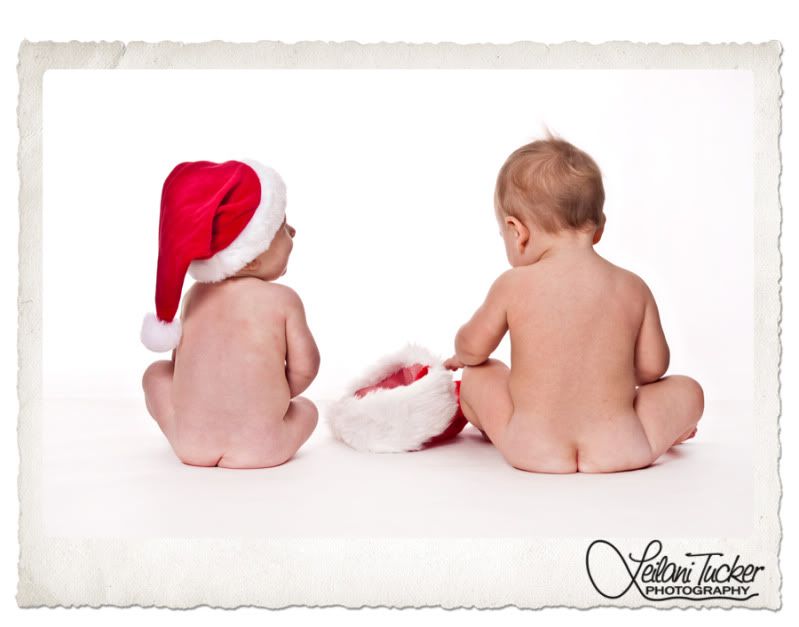 Thank you so much Molly, Meghan, and Erin! I had a blast!
.