11.3.10
So October literally went by in a blink of an eye and I have this funny feeling that November is going to be just as fast. The cool thing about October is I get to reflect the entire month and pick 5 of the best things that rocked my world (for that month anyway). So here it is, this month's edition of
5 Things I love
.
I recently started being a girl. I know, I know....I don't know what's come over me lately. But I'm really starting to enjoy trying different things and on a good day, I may even bust out my hair straightener. Here's my new makeup palette I purchased from
Urban Decay
. The colors and the eyeliner pencils are OUT OF THIS WORLD amazing. It's changing my life one shade at a time. It was out of stock and I was sad but thank goodness for newsletters because I got it shipped right to my front door :)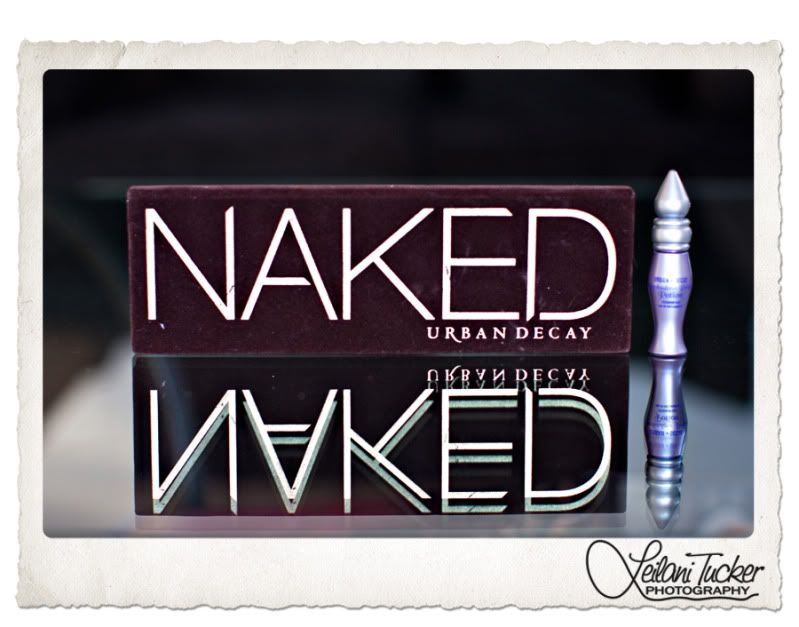 Next up is this corner paint thingy. I'm not for sure what the real name is. All I know is I bought it at Home Depot when I bought
my fabulous paint
. I decided I didn't want to waste my time taping beforehand so I cheated. This was the best $2.50 investment I could have bought. Seriously it's amazing and it saved me so much time.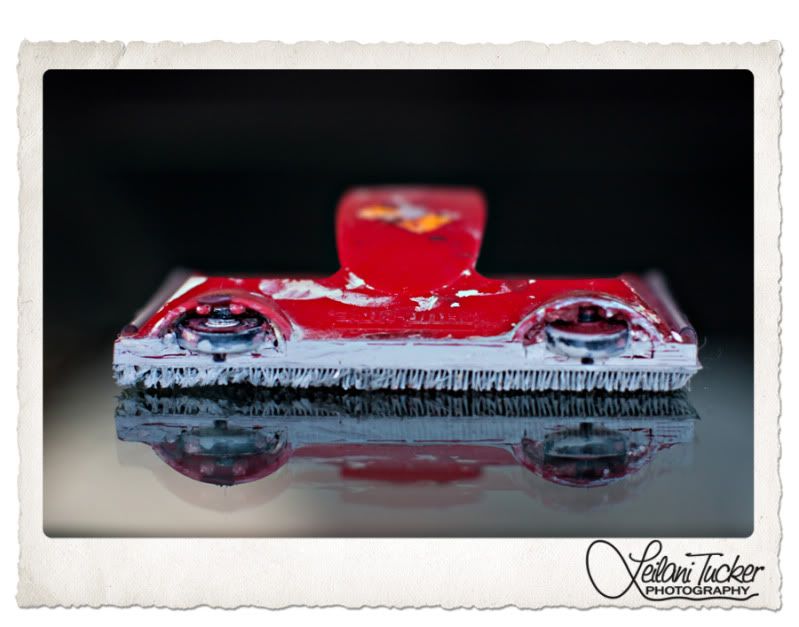 There's a running joke around the house that if I'm cooking, you better believe it will be covered in bread crumbs. I don't know why but everything tastes better with bread crumbs. If you don't believe me ask my poor little brother. I think he's traumatized from breadcrumbs. Todd on the other hand is immune. The funny thing is I never hear Dozer complain. He always gives his compliments to the chef ;)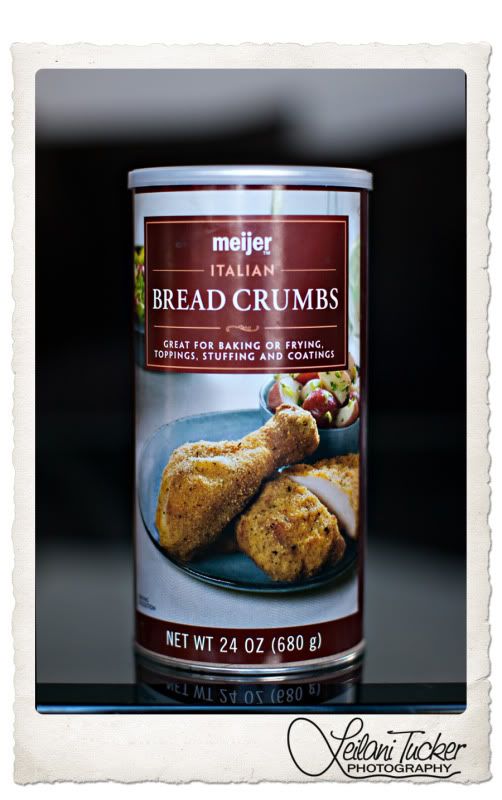 I am a self proclaimed tea tree oil junkie. I love the smell, the tingle, the taste--wait not the taste but I think you catch my drift. I love this new shampoo and conditioner I bought myself. I must admit, I have never seen a set that comes in what feels like a 55 gallon drum with a pump. I'm not even kidding, they almost come up to my knees.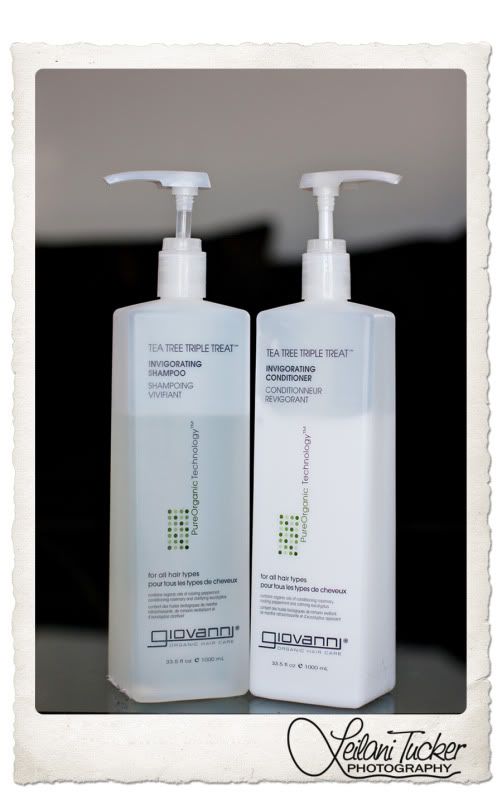 And last but definitely not least. Dark Chocolate. With the launch of my new studio (pictures coming soon) I decided it would be a great idea to have dark chocolate strategically placed in the viewing area for my clients to enjoy. The only problem is they are always strategically placed by me and I can't help but eat them and now there are only a few pieces left. I'm going to have to learn self control--I wonder if there is a group for dark chocolateaholics?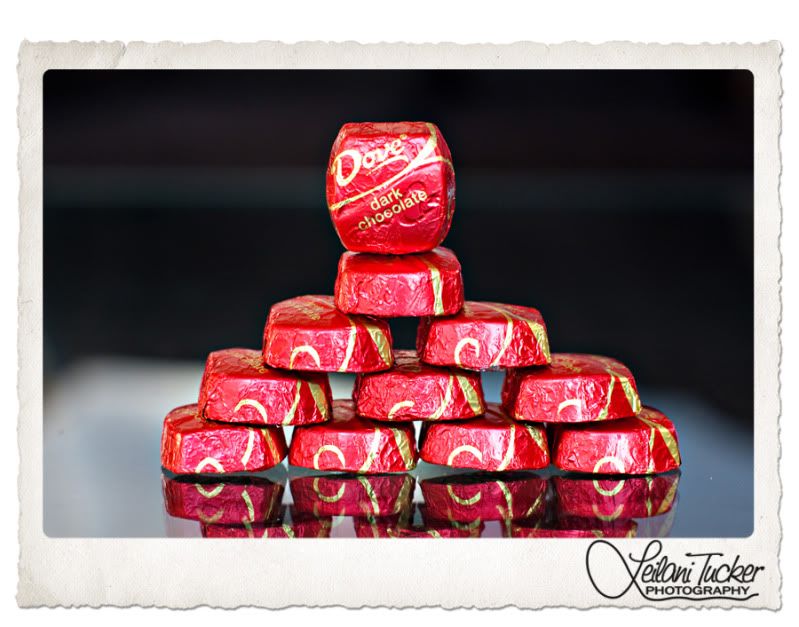 So that wraps up this month's edition of
5 Things I love
. Stayed tuned for next month :)