11.5.10
It was as if someone had a remote control of life and had it on fast forward. Maybe it was because Alix was all business or perhaps everything fell into place perfectly--either way Alix's session flew by within a blink of an eye. Regardless of the time, Alix was very easy going and we managed to get some great shots during his session.
Thank you so much Jody and Alix for coming to the studio. I really appreciate your business and hope you two had fun. I know I did. Best of luck to you Alix on whatever the future has in store for you.
Here are a few of my favorite images during Alix's session. Stay tuned at the bottom of the post to see his slideshow: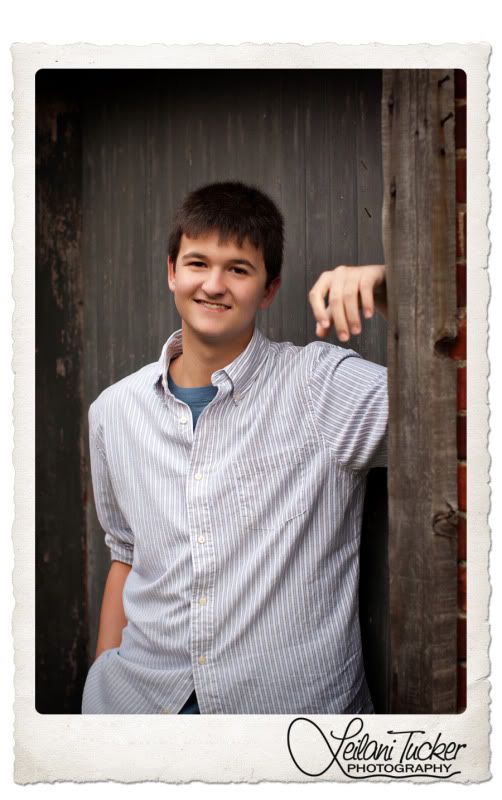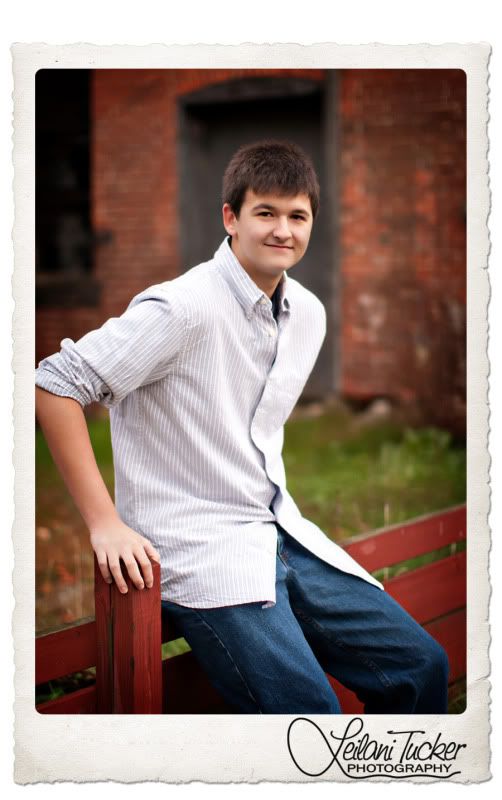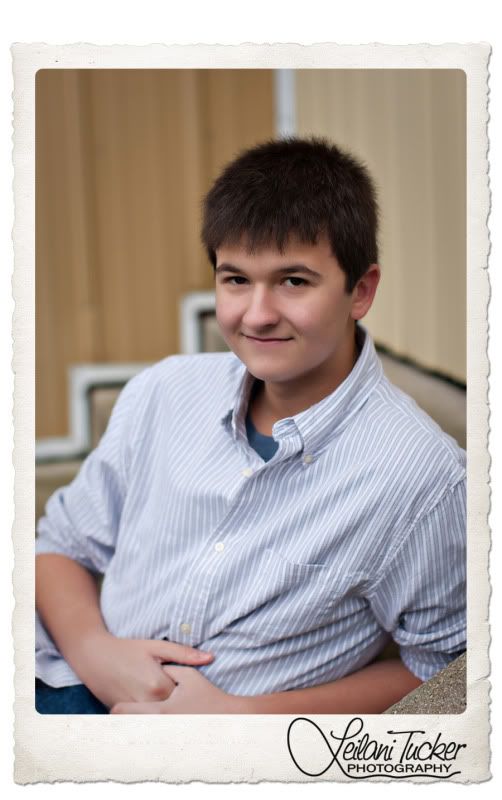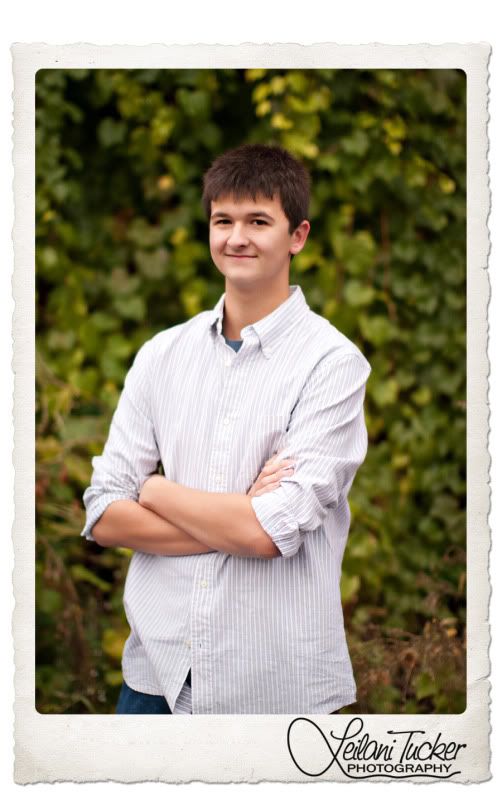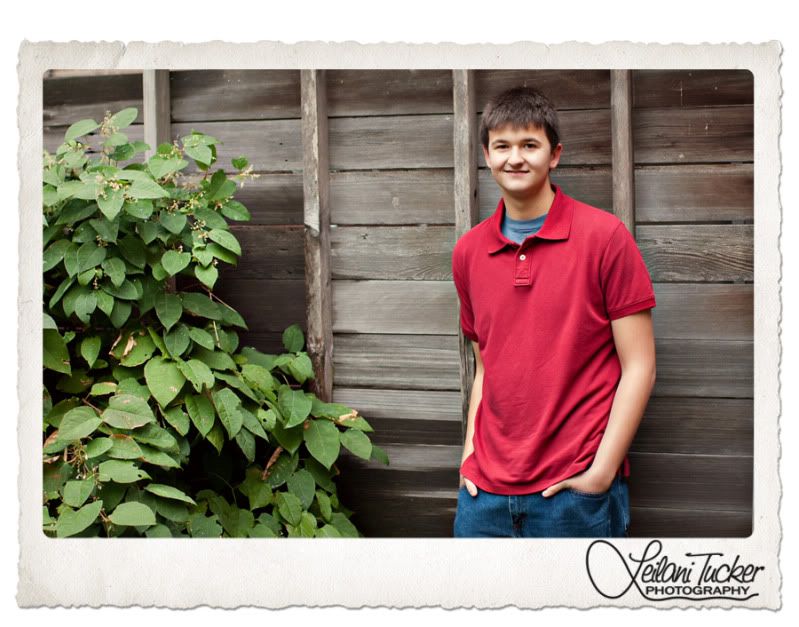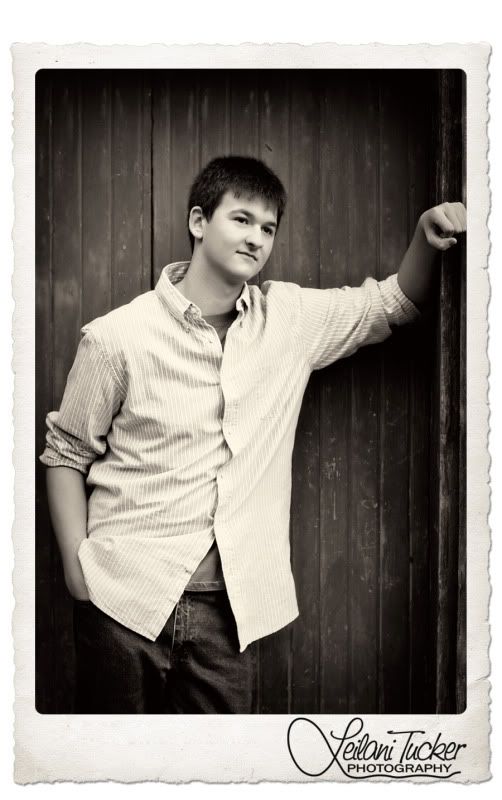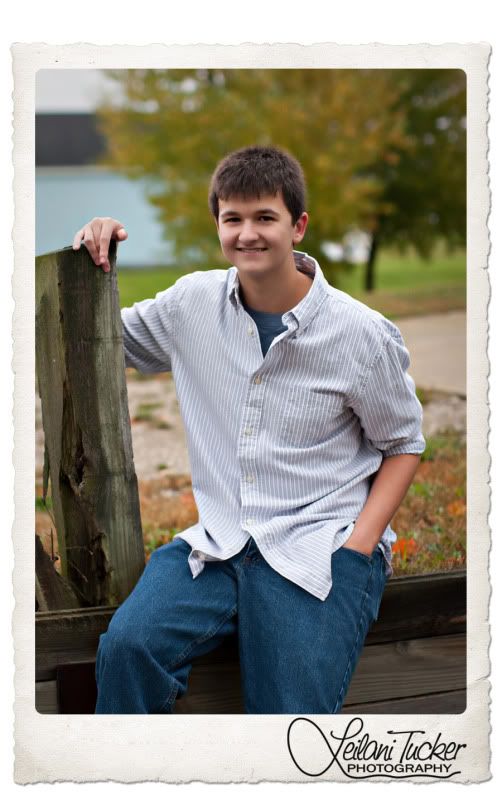 To see more images of Alix's session,
please click here for a slideshow.
.
.