9.17.10
Ha! As far back as I remember....I was hooked. There is something about the taste, the smell, and the look that makes me drool. I honestly think it's even more so now because I can't have it everyday. My lack of over indulgence makes me cherish each and every single bite even more.
Jack in the Box
is by far my most favorite fast-food restaurant in the entire WORLD! I could eat enough Sourdough Jacks to put the world to shame. Sourdough Jacks, seasoned curly fries with their buttermilk, and iced tea equals one happy girl. Now if you were to throw in some
Pinkberry
...I would be all set and for the first time in my life I would be speechless.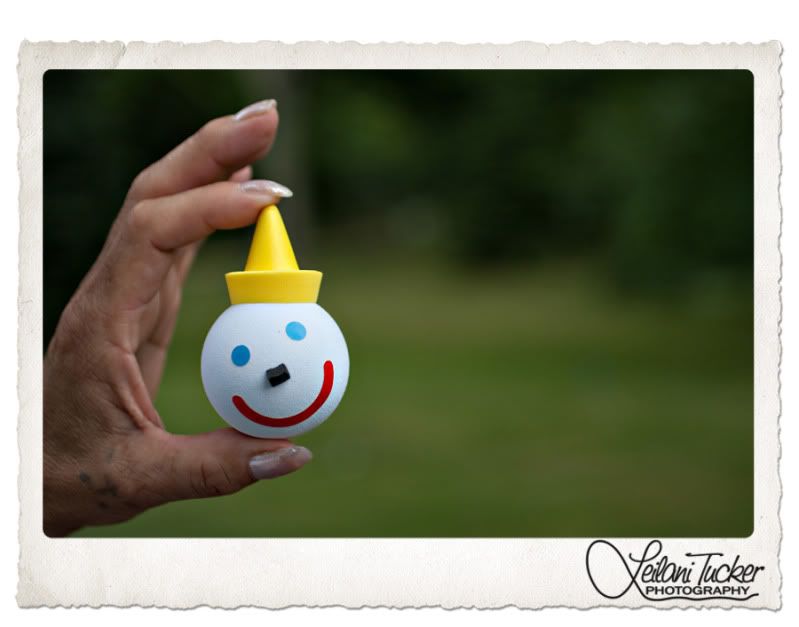 So here's where I start to tear up and my stomach starts to make some crazy noise. Michigan doesn't have any restaurants :( I went online and the closest Jack in the Box is in Alton, Indiana. In case you are wondering (cause I know you are) that's over 500 miles away. I realize this news is kind of depressing, but on the flip side, I started collecting the Jack antenna balls and even though I can't be where Jack is, he can at least be with me wherever I go!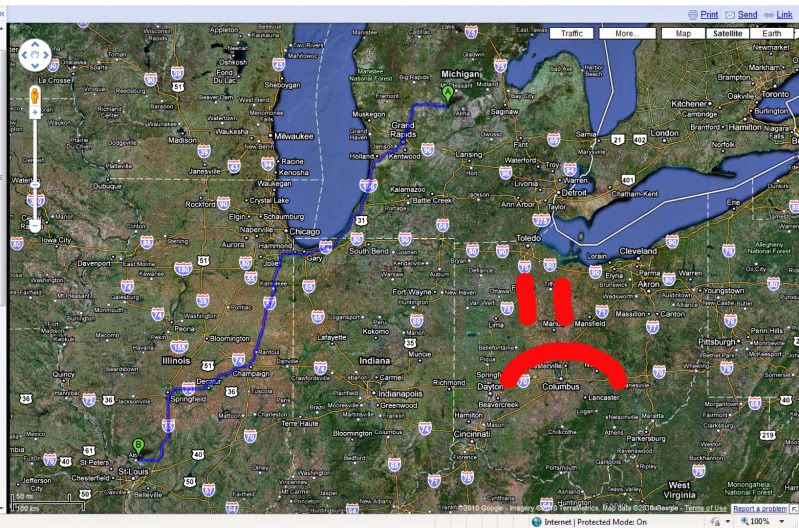 Have a great weekend everyone! ~Leilani