9.9.10
I can't believe it's September already. I'm sure you know what that means…if you do kudos to you and if you new, then welcome to my randomness and to this installment of
5 Things I Love
!
As usual I jot down all the things that were amazing during the month and gather up my five favorite and put them out on the world wide web. I guess there's no better time than the present to dive right in. First up…..
Sunsets
: When my mom and brother
flew out and visited
me for two weeks, we had some of the best sunsets any person could ever dream of. Because I get to witness these beautiful events nightly, I literally have hundreds of different sunset pictures. I want to enlarge one and hang it in my home, but it's torture to pick just one. Maybe I'll have a contest in the future to help me decide on the image.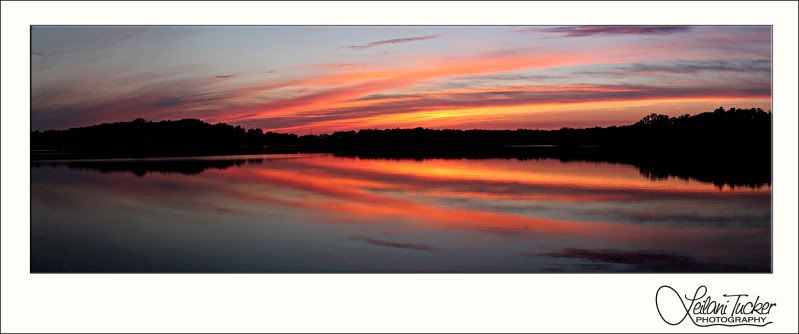 Jeff Dunham
: So for Toddy's birthday I bought him tickets to Jeff Dunham. I mean how could you not think a guy who plays with dolls is not hilarious! We laughed and cried and just had an amazing evening. I managed to grab this photo with my little point and shoot camera because Todd's favorite character is Walter. I'm just glad I didn't get attacked by a dead terrorist for bringing my camera to the show ;)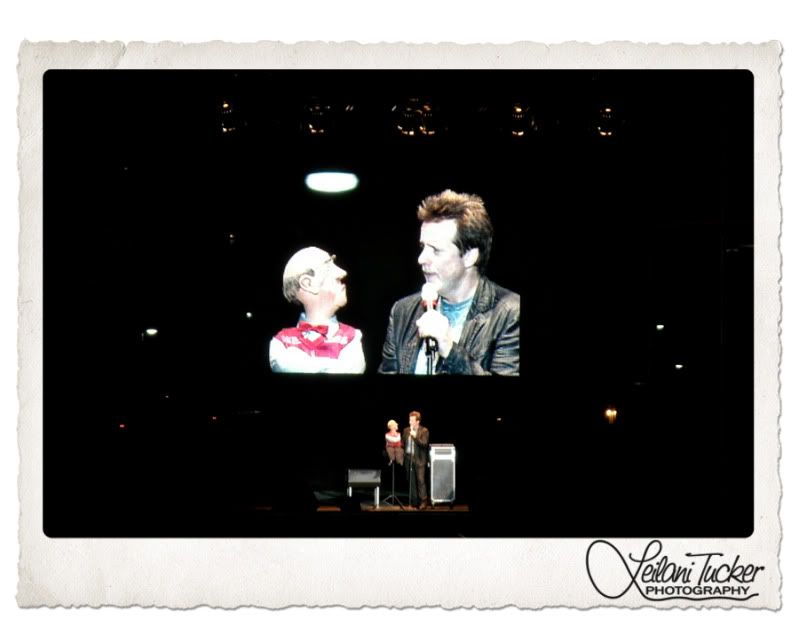 Summer Squash
: I realize that summer is quickly dying and there's nothing I can do about it other than reminisce. I love summer squash, I love zucchini, and I especially love any food that has summer in the name. Unfortunately, I can only think of summer squash so when I think of more…I'll be sure to add it. Anyway…garden fresh veggies I absolutely love.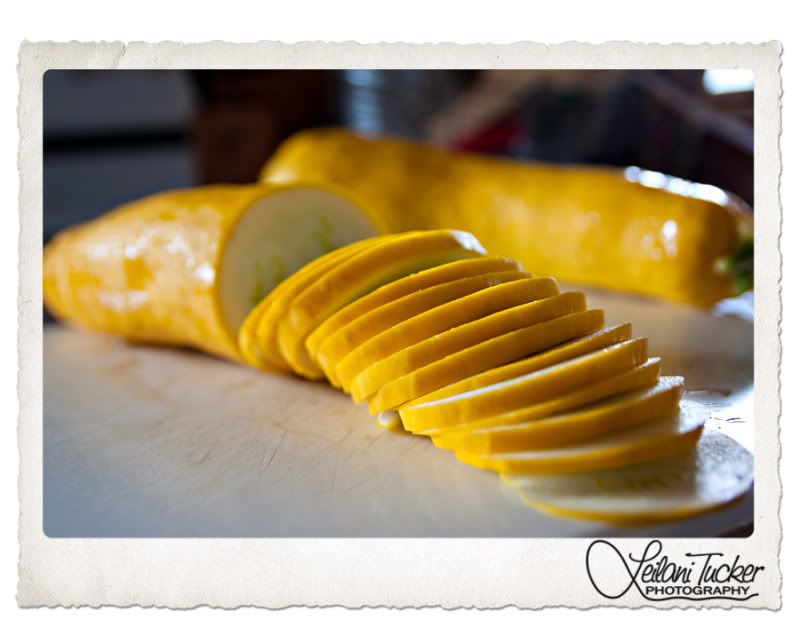 Football Games
: Friday nights mean football games. There's nothing better than sitting on the bleachers, cheering, drinking hot chocolate, and shoving popcorn in my face. Vestaburg Schools has just finished their new football field. Todd, Haylie, and I were so glad we got to witness their first home game on their new field. Although Vestaburg lost the game, it was still a fun place to be. I can't wait for the season to come into full swing.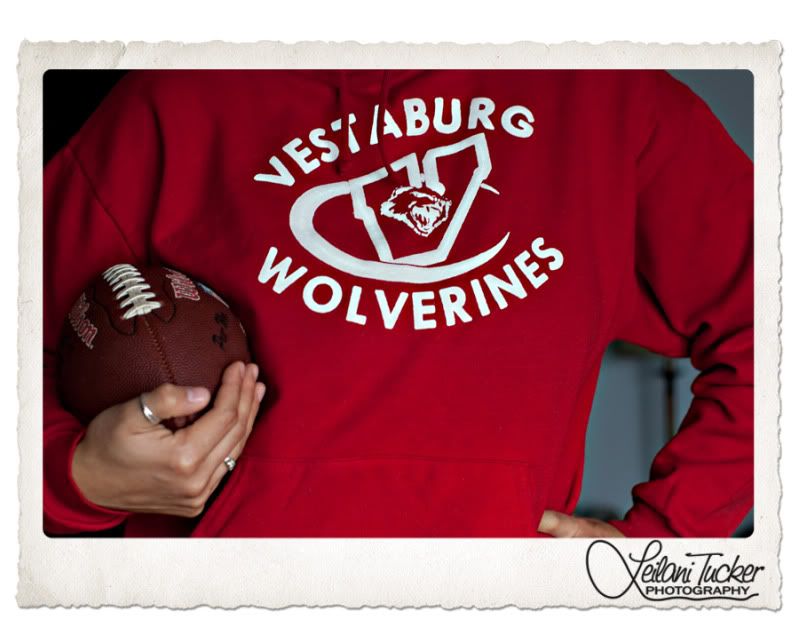 Just Dance
: Okay….I have been soooooo excited to post this. I was thinking about dedicating Just Dance to an entire blog but then I changed my mind and thought it should be featured here. I LOVE IT!! If you seriously want a workout that's very disguised and just want to get down and boogie—this is the game for you. I seriously bought the Wii system just for this game alone. I love it, love it, love it. I'm seriously considering going pro because I've got 15 dances mastered. I pity the fool who wants to have a dance off—I've got the moves. Oh—and mark your calendars because Just Dance 2 is going to be released sometime next month (yay!!). I'll be the fool standing in line at Walmart at 11:59 pm dancing to Pump Up The Jam!