6.1.10
If there is one thing I love, it would have to be sassiness! If you have a photo shoot with me then you know exactly what I'm talking about. I had the wonderful privilege of photographing three of the most sassiest ladies I know. It was such a wonderful day! Lost glasses, getting busted while trespassing, and freezing temperatures were all in the mix, but it was fun nonetheless.
Jodie, Shelbie, and Shalie, thank you so much for making my day at the studio. I can't wait for Fall!!
Here are a few of my favorites during their session. To see more images,
click here
to see them on facebook.
~Leilani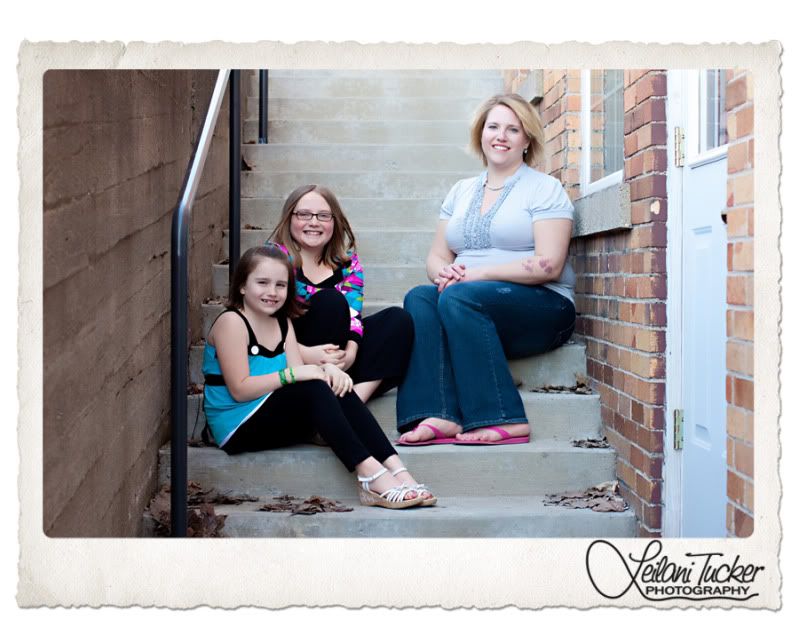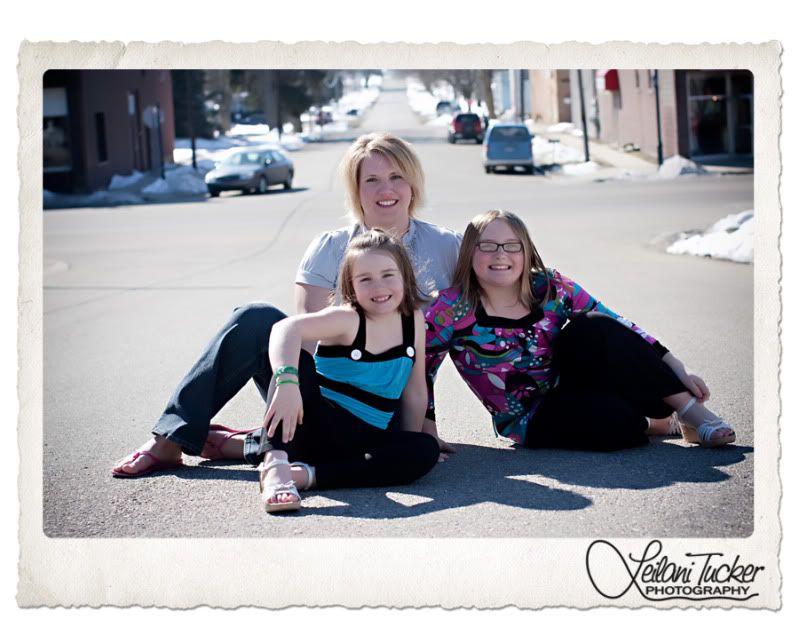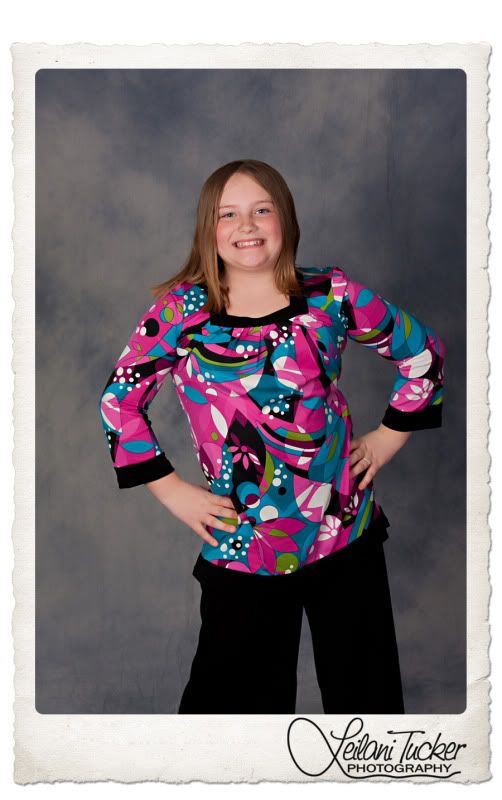 These two sisters were hilarious to photograph. Gotta love sisterly love :)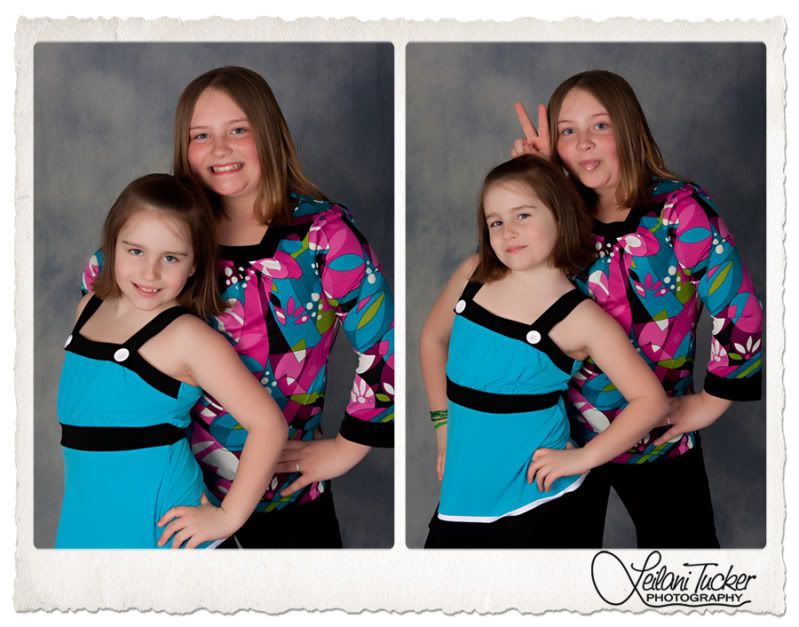 Sassy Fierce!!