5.6.10
About two weeks ago I participated in the
EACC Business Expo
. It was my second expo I am still amazed by not only the attendees but also the number of amazing people who booked their sessions.
So let's rewind...My phone rings and on the other end is Robin Miller, writer for Lakeview Area Newspaper. She had received my name from Kristen Callow, president of Edmore Chamber, and Robin wanted to include me in her article. I was so happy and nervous at the same time. I have never been interviewed over the phone before and especially have never been asked to give a quote.
Oh--I might have forgot to mention that not only am I quoted in the article, I also took the pictures!! So if you haven't read the article, here it is: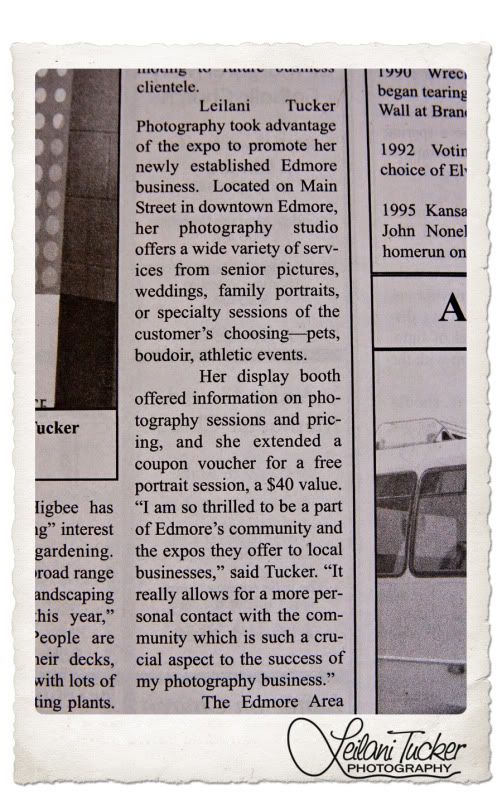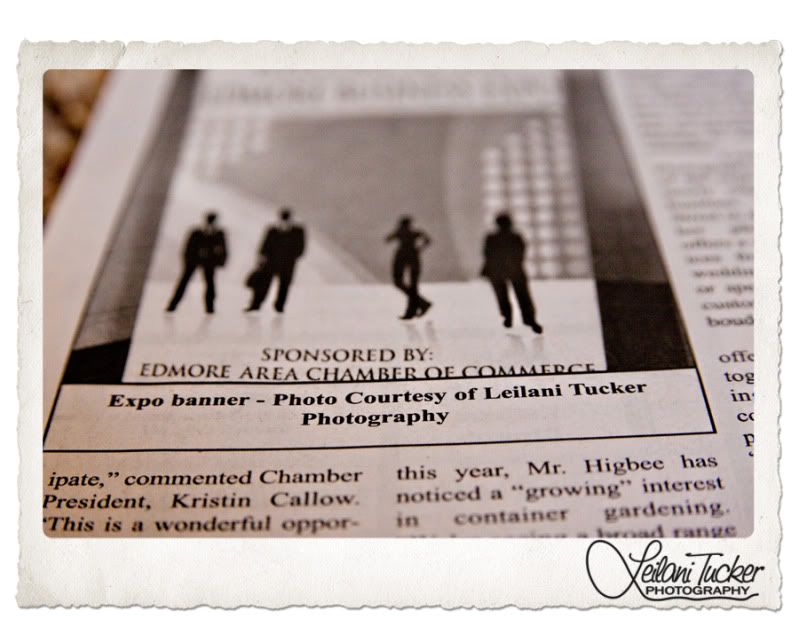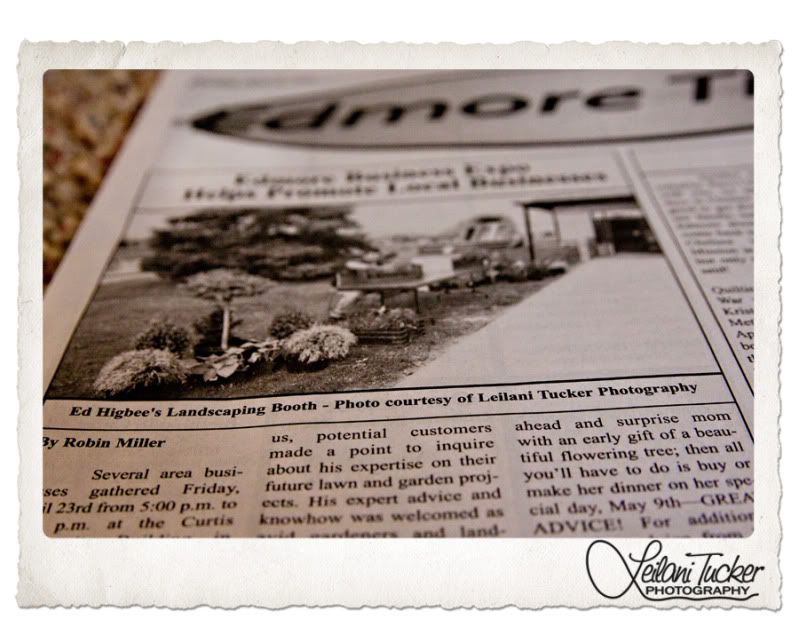 And I would like to mention once again, how grateful I am to have relocated my business to such a wonderful area. Two thumbs up to Edmore and Lakeview Area Newspaper!
Have a nice Thursday:)
~Leilani