5.17.10
So here it is Monday morning and back to reality. Todd and I just returned from our annual mushroom excursion in Boyne City and even though I'm reluctantly returning back to work (my day job unfortunately) it does feel good to be home.
I always thought taking a vacation from vacation was a good idea and one of these days I will actually take my own advice. It really takes a toll on not only us, but all the pets. So even though I'm still in a daze, it's back to business as usual. A nice long weekend was in order and much needed. Here's a pic of me and Woody a couple years ago!! If you would like to visit the old post of last year's mushroom festival, click
here
.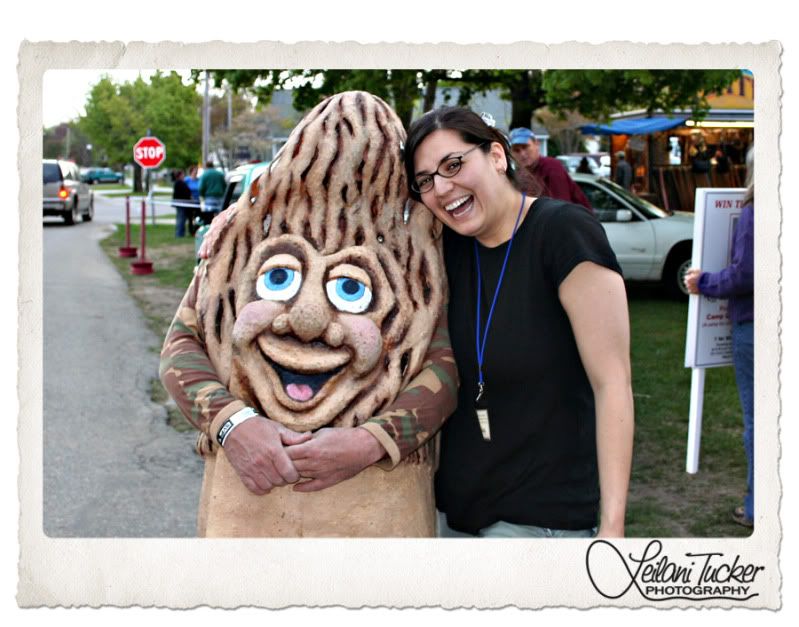 Have a great Monday!!
~Leilani