3.17.10
I felt like I have jumped ship and still struggling to swim. I don't know if it is because of the change of weather but I've got some heavy weight on my shoulders that I'm struggling to deal with at the moment. Unfortunately, when this happens, my poor beloved blog suffers and when I don't post during the week, I feel really guilty.
But on the brighter side, I'm getting back into the swing of things and I figured a good little picture about new life, new color, and new hope would do some good.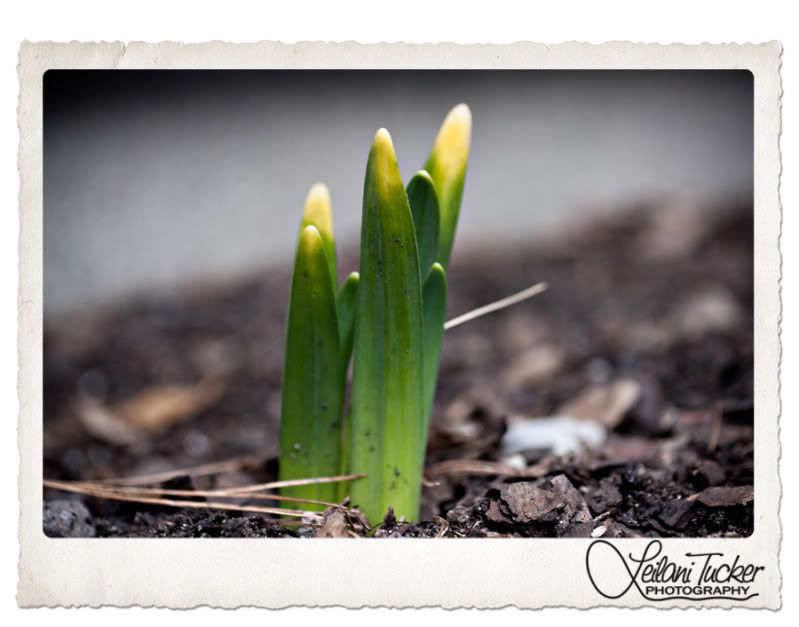 Happy St. Patrick's Day!!
~Leilani