3.10.10
I'm not lying when I say this. Belive me...you can ask any of my clients who have a child under 1 year. I have been dying to use my special high chair for this occasion. Oh--it's not just any high chair----
nooooo
...it's a special high chair that was purchased from an antique store!! This high chair is so old school it doesn't have all the special safety features that today's high chairs have to offer. Nope, we went back in the day where there was nothing but tough love!!
Lucas is one of those kids you would love to have in any studio. He was so cool and just sat there ready for his photo session. There are more than the usual five images posted, but wait until you see all of his facial expressions. We played with balloons, hats, blocks, horses, but most of all....CUPCAKES!!
This is was such an incredible session. I was so nervous. I have been dreaming of this session for almost a year now. If you think Lucas looks familiar, it's because I had him and his brother Garrett at the studio just before Christmas.
Here is their session
...a little brotherly love.
Thanks so much Jennifer for bringing Lucas in. He was such a joy!
~Leilani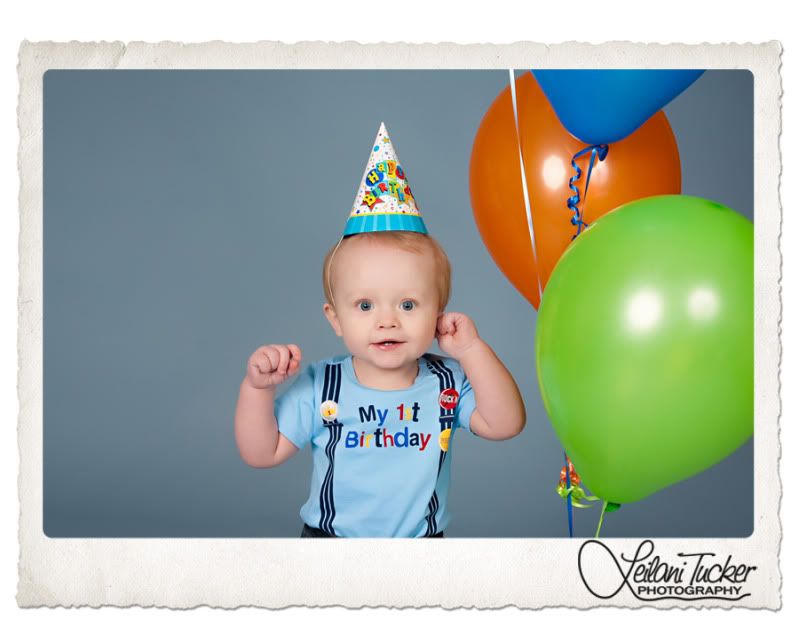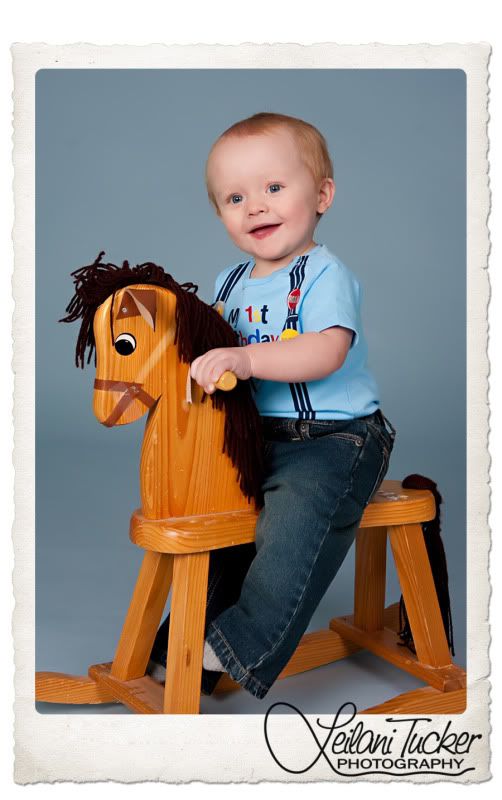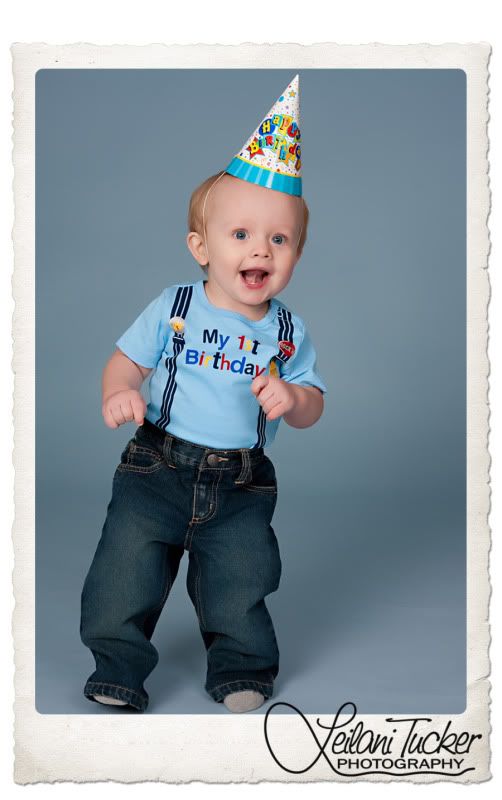 I just love these two....can't you just see his excitement?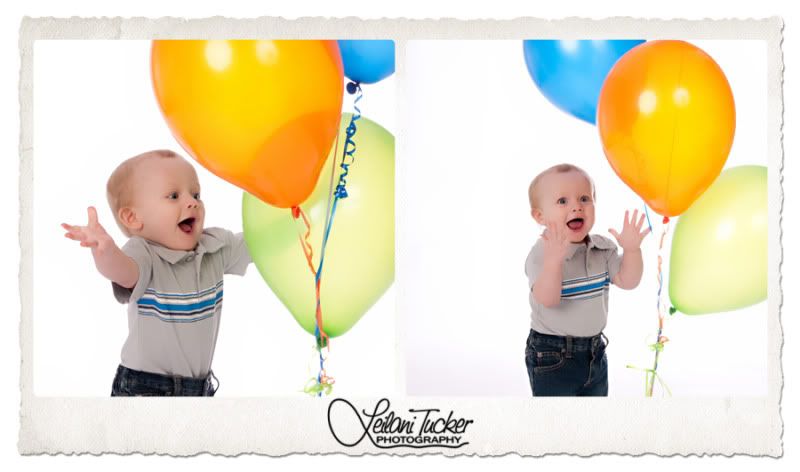 This is another of my favs.