2.10.10
A few weeks ago I hosted a photography party where I invite a few of my photography buddies and we talk shop. I love talking photography...I could talk until I was blue in the face if I could find someone who would listen to me that long.
During the party, one of the attendees busted out THE lens. I'm not talking just any kind of lens...I'm talking about THE lens. THE lens that I have dreamt about forever. THE lens that would never come off my camera, THE lens I would sacrifice my left arm for and develop a new way of shooting.
I put the lens on my camera and asked
Caissie
if she would come outside and test the waters with me. Of course it was freezing outside and I literally shot about 8 frames. Granted that was not enough time, but when there is something of that caliber attached to my camera, I'll take any time I can get. Just looking at it was incredible let alone actually shooting with it! So here are a few images shot with THE lens.
Enjoy!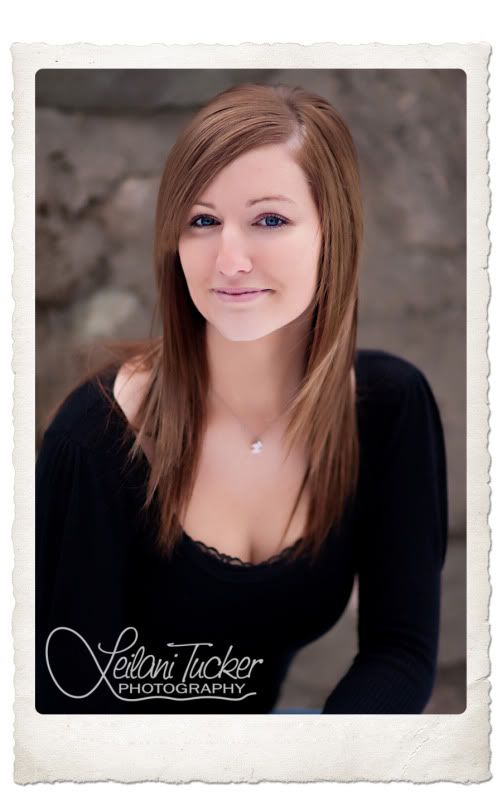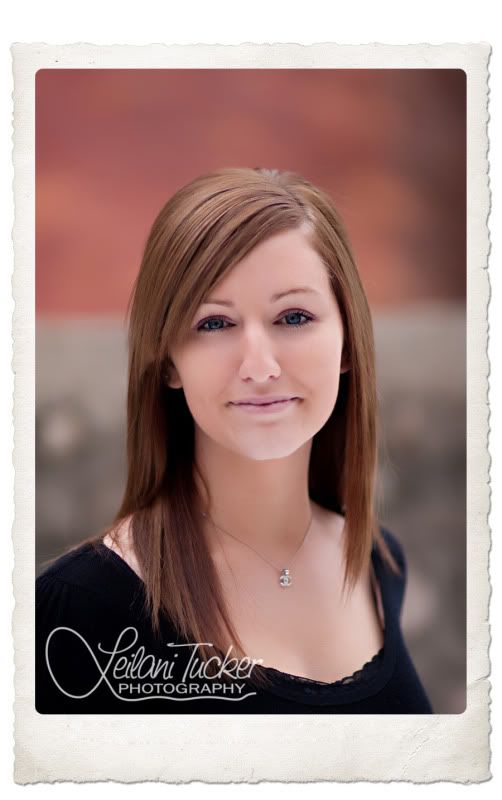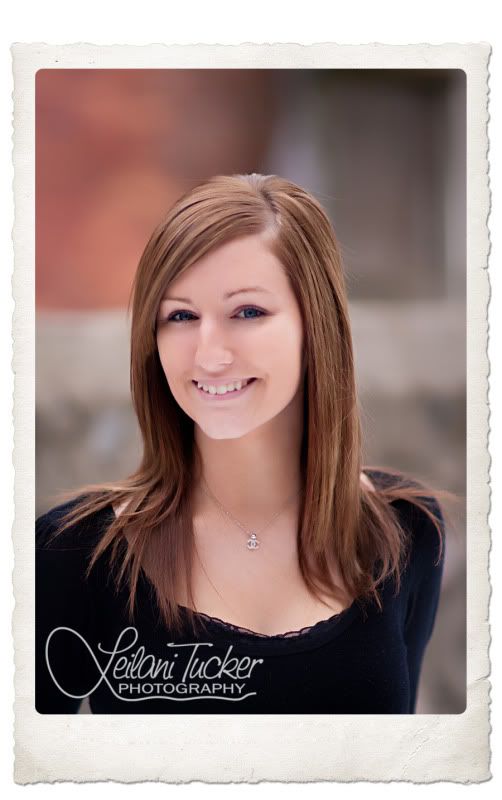 Ahhh...I still remember what it felt like that day. A memory that I sometimes fall asleep to with a huge smile on my face. I wonder how long before I cave in...only time will tell.
~Leilani