11.30.09
Little Owen just turned 13 months and he is as cute as a button! He was sick during Halloween so he didn't get to dress up in his adorable costume and with his teeth in the perfect place, we had to take advantage of it. He is the cutest little vampire and not to mention…the most rockin' Santa I have ever seen! One of the things I loved about his session was his ability to "scoot" all over the place. Every time he comes into the studio he will now and forever be known as "Scooter" Thanks again Christine for choosing me!
Here's to your sneak peek….Enjoy!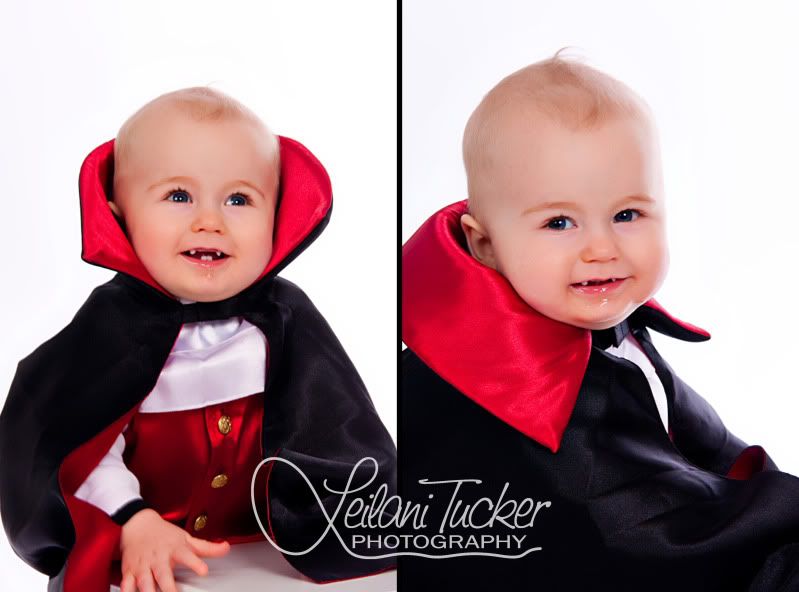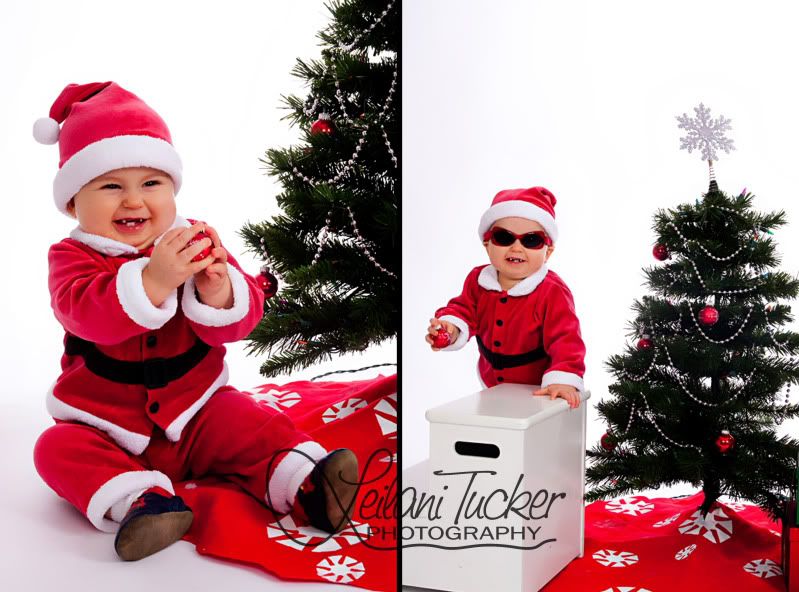 This picture below is my absolute favorite....every time I see it, it makes me laugh!